Online betting is skyrocketing around the world, from the US and Canada to India and Australia. Long seen as an add-on that supplements casino gaming, online betting is now a big player in the multi-billion gaming market. According to Goldman Sachs, the US online betting market is poised to hit $39 billion by 2033. But how will this growth impact the gaming industry?
More Casinos to Offer Sports Betting
Many brick-and-mortar casinos have fully-fledged sportsbooks. You can walk into any Las Vegas casino and bet on basketball, football, tennis, or any other sport out there. As online sports betting grows, Internet casinos are offering similar services. They're adding betting software to their websites and apps. By doing so, they hope to attract sports bettors and also keep their existing customers happy. Betting on sports online is relatively straightforward. You need an account, which you can create for free. You need a way to fund your account—PayPal, Visa, MasterCard, Google Pay, or Bitcoin. More importantly, you need to learn how to win sports bets. Most people bet on their favorite sports and teams. That's great, but you can bet on any sport if you know how to analyze matches.
Bigger and Better Bonuses
Online gaming websites have been giving out bonuses to new players since the industry started. The only difference is that bonuses are now bigger in size and have better policies.
With online betting on the rise, you can expect two things. New sportsbooks will continue to crop up, adding competition to the market. Secondly, these companies will offer much better bonus deals. If you bet on sports regularly, you probably know that the best time to look for a bonus is during a major sporting event. If you love basketball, look for the best March Madness betting promos. Look out for generous bonuses. But pay even more attention to the wager terms, the odds, and withdrawal limits.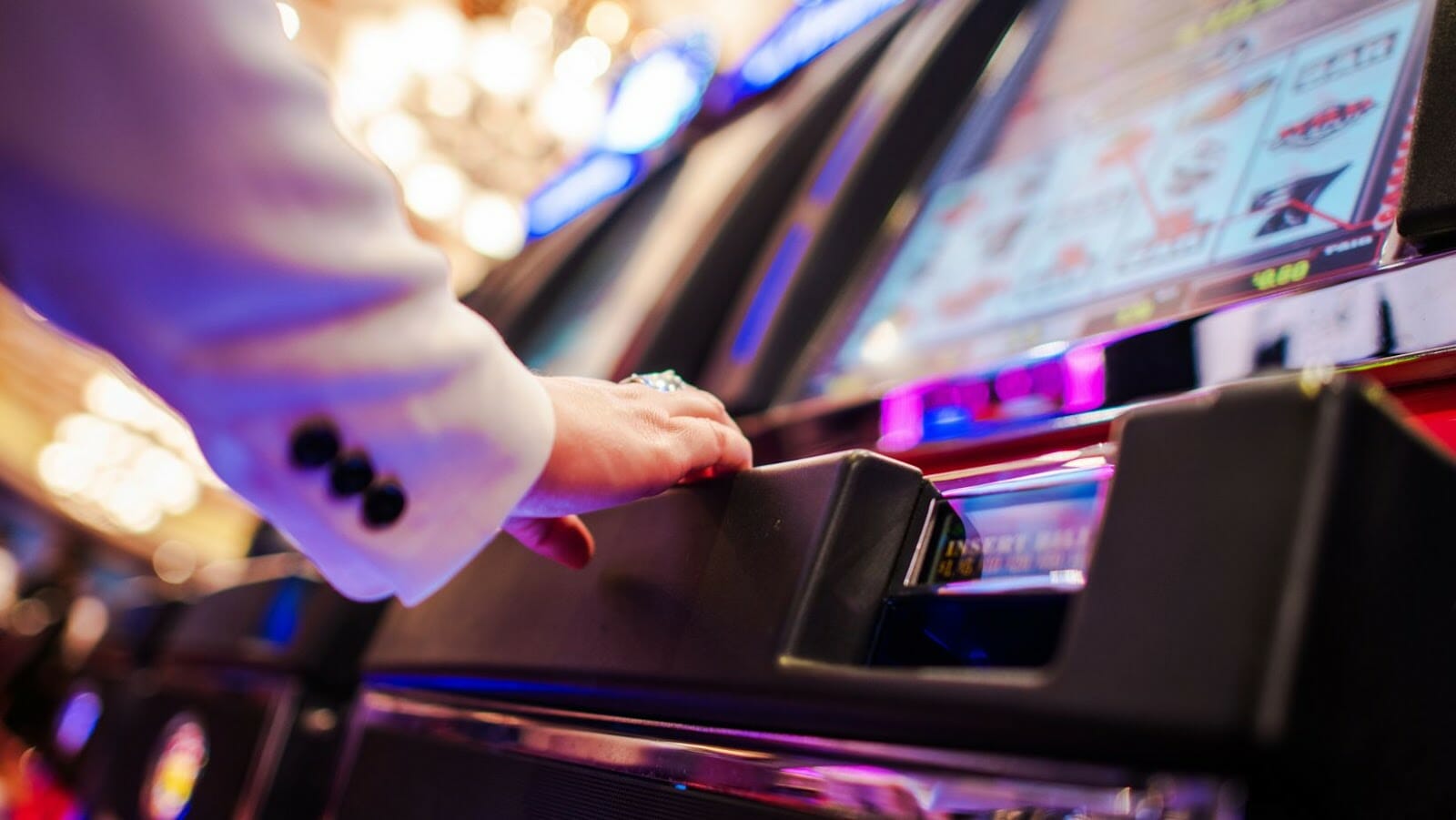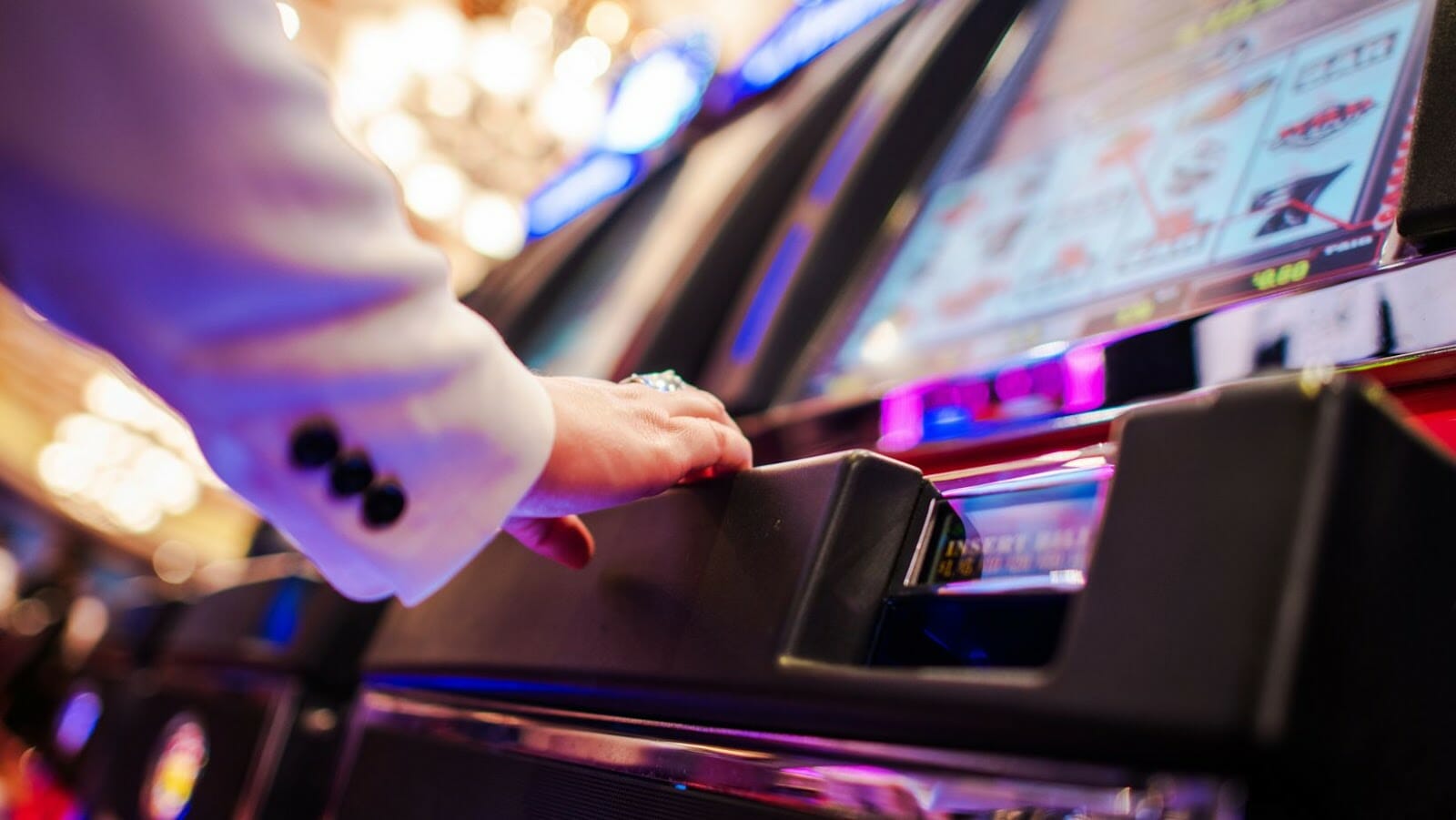 To be clear, it's not just sports bettors who are enjoying bigger bonuses. Online casinos are fighting to keep their customers away from sportsbooks. To do this, they have regular promotions like cashback deals, reload bonuses, and redeemable points.
Esports Betting to Skyrocket
Contrary to popular opinion, gamers love gambling. Just take a look at the most trending topics on Twitch. There's an upsurge of casino channels, some of which have tens of thousands of followers. Some gamers don't play slots and poker. But they like to bet on video game competitions. Betting on eSports is a new trend spreading around the world of sports betting rapidly. Interestingly, eSports betting is no different from traditional betting. All you need is to identify a video game competition. Let's say you pick a CS: GO tournament. You can place bets about who will win the match or the total number of kills by both teams. Now, not every sportsbook supports eSports. If you decide to bet on Fortnite, League of Legends, CS: GO, or any other video game title, ensure you choose an eSports-friendly betting website.
Betting Mini Games in Video Games to Increase
As online betting continues to rise, so will the number of video games with gambling mini-games. Historically, gambling mini-games have been pretty popular with gamers. Red Dead Redemption is an excellent example. Most people who love this game credit its poker and blackjack mini-games as one of the reasons it's a must-play title. Another example is Grand Theft Auto 5. For years, Rockstar teased its fans with a closed casino. Then the publisher launched the Diamond Resort Casino. And fans have been thronging to the entertainment space ever since.
Beyond playing casino games, GTA 5 fans can also bet on horse race betting. You can bet between $100 and $10,000 on a horse. However, you can't cash out your profits. In the future, more video games will attempt to incorporate gambling elements into their games. Fans already love these mini-games. All developers need is to make the games more interesting and engaging.
Mobile Gaming to Dominate the Industry
More than 60% of all online sports betting is done through mobile devices. On the other hand, more people play video games through their smartphones than through consoles and PC.  With online betting increasing, mobile gaming will continue to dominate the industry. Keep in mind most mobile sportsbooks feature casino games. As such, it's not just the football and basketball bettors who are gambling on their iPhones. Slot lovers, poker professionals, and baccarat fans are increasingly gambling through their smartphones. When you think about it, most people don't need to buy expensive gaming machines.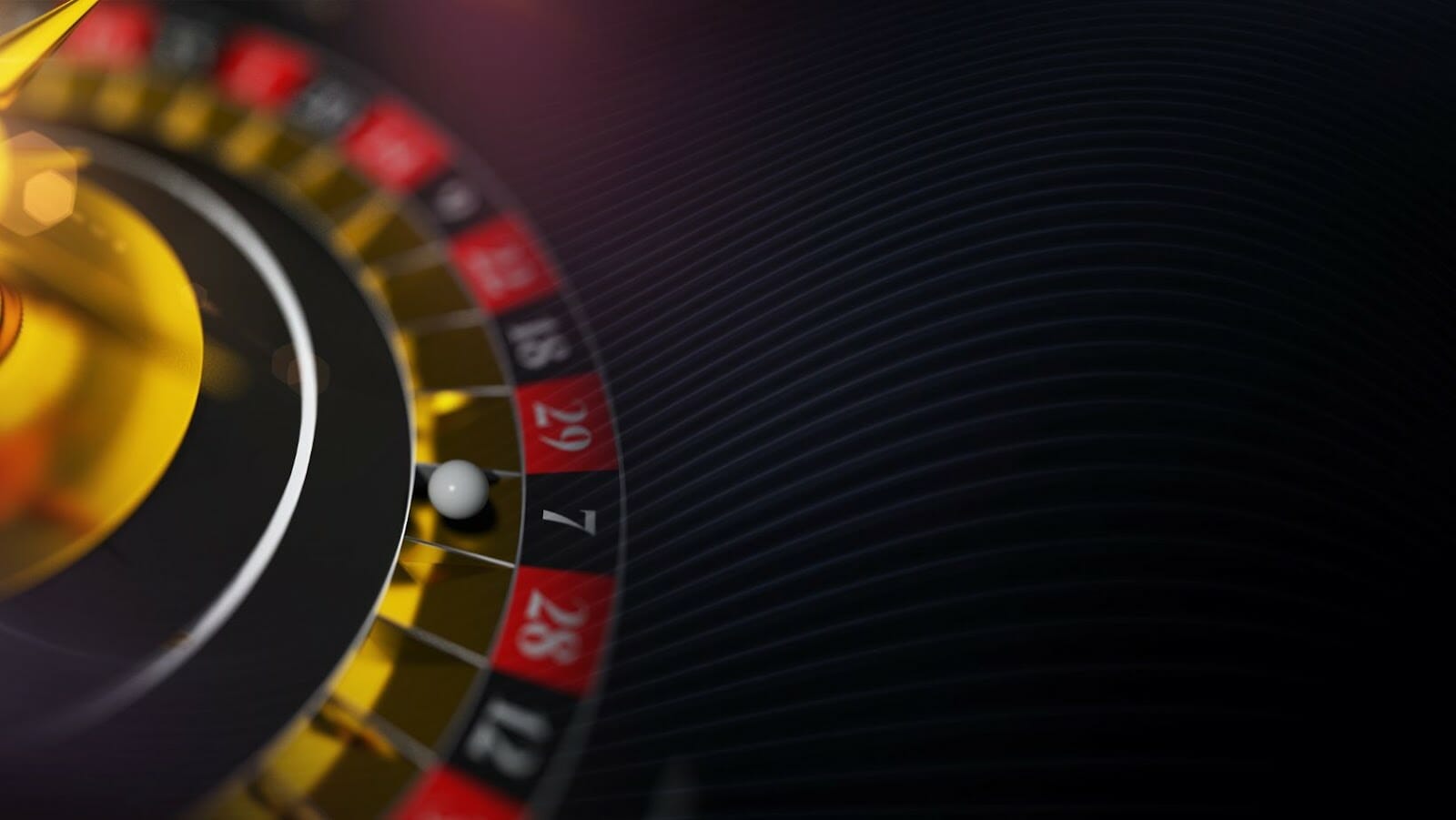 If you want to play roulette during your lunch break at work, betting on your iPhone makes more sense. The same case applies to playing Fortnite on your way to work or betting on sports while in bed. Smartphones provide convenience. They're portable, light, and easy to use.
Crypto Gaming to Rise
Many gamers own crypto. Some of them buy bitcoin as an investment—they want to make money when its value increases. However, some gamers buy crypto to replace fiat cash. These gamers need a way to spend their money. And online gaming platforms are offering a solution. To provide context, cryptocurrencies like Bitcoin and Ethereum exist on decentralized ledgers called the blockchain.
Blockchain technology stores data permanently. It also allows developers to create decentralized apps like banks, casinos, or multiplayer action games. Needless to say, many gamers are paying attention to crypto games, especially playing to earn titles. Play-to-earn crypto games give you digital currencies when you complete tasks and missions.  These coins can be converted into cash, which is why the games are popular: Axie Infinity, Decentraland, and Gala, to name a few.
As mentioned, developers are also using blockchain to create provably fair casinos and sports betting sites. These websites have several unique benefits. But the biggest one is that you can access gambling platforms from any part of the world. Additionally, they're completely fair.