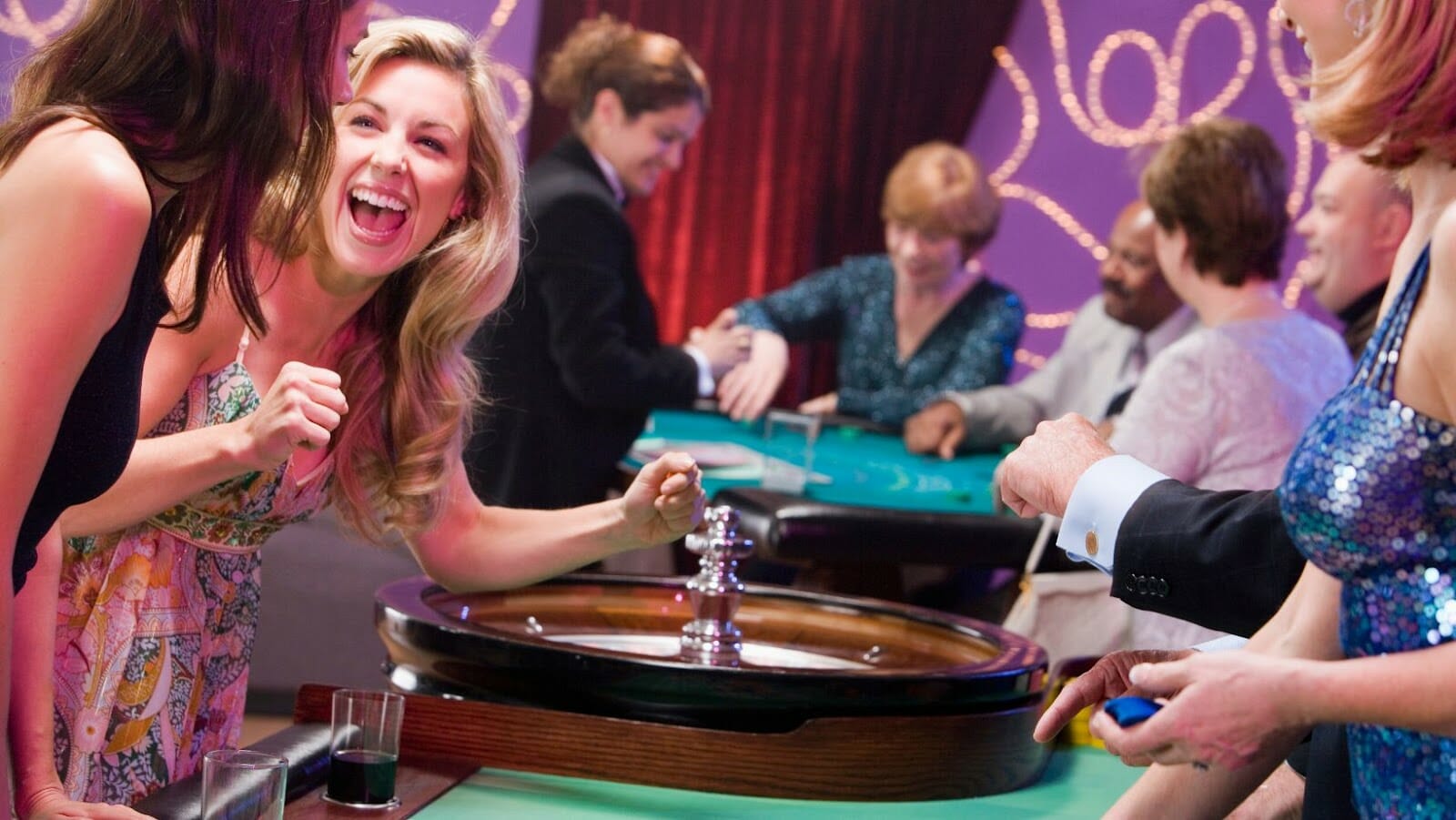 More people than ever are now playing online casino games, and with the extreme efficiency of smartphones being what it is, it is no surprise that there are significant numbers playing these games on their mobile phones. Countless players are looking for the best games at casinos listed on sites such as wishcasinos.com, and hoping that they will be able to find a game that offers them the chance to win decent payouts. Below, we're going to look at which games in casinos are the most popular and advise on what you can expect if you choose these games.
Slots
Slot machines have been a fixture in casinos for over a century, although there is a world of difference between the classic old slots you'll find out in the "real world" and those that are found in a mobile casino. The modern range of online slots is in many ways akin to video games: better graphics than ever before, progressive gameplay, and often an excellent soundtrack. The one warning we would have for anyone looking to play slots is that they are less likely to give you a big return on investment than other casino games. Look for ones that have a particularly high RTP% (return to player percentage), which gives you an idea of how much money you will get back for every unit wagered.
Table Games
There are perhaps four standout table games in casinos. Two of these are card-based: Blackjack and baccarat. You've probably played blackjack in some form before, attempting to get the best score and beat your opponent without going over 21. It's perhaps the simplest game to play in a casino and probably the best in terms of return to player. Baccarat is less reliable when it comes to payouts, but it is still a fun game – so long as you bear in mind that you have zero influence over the outcome.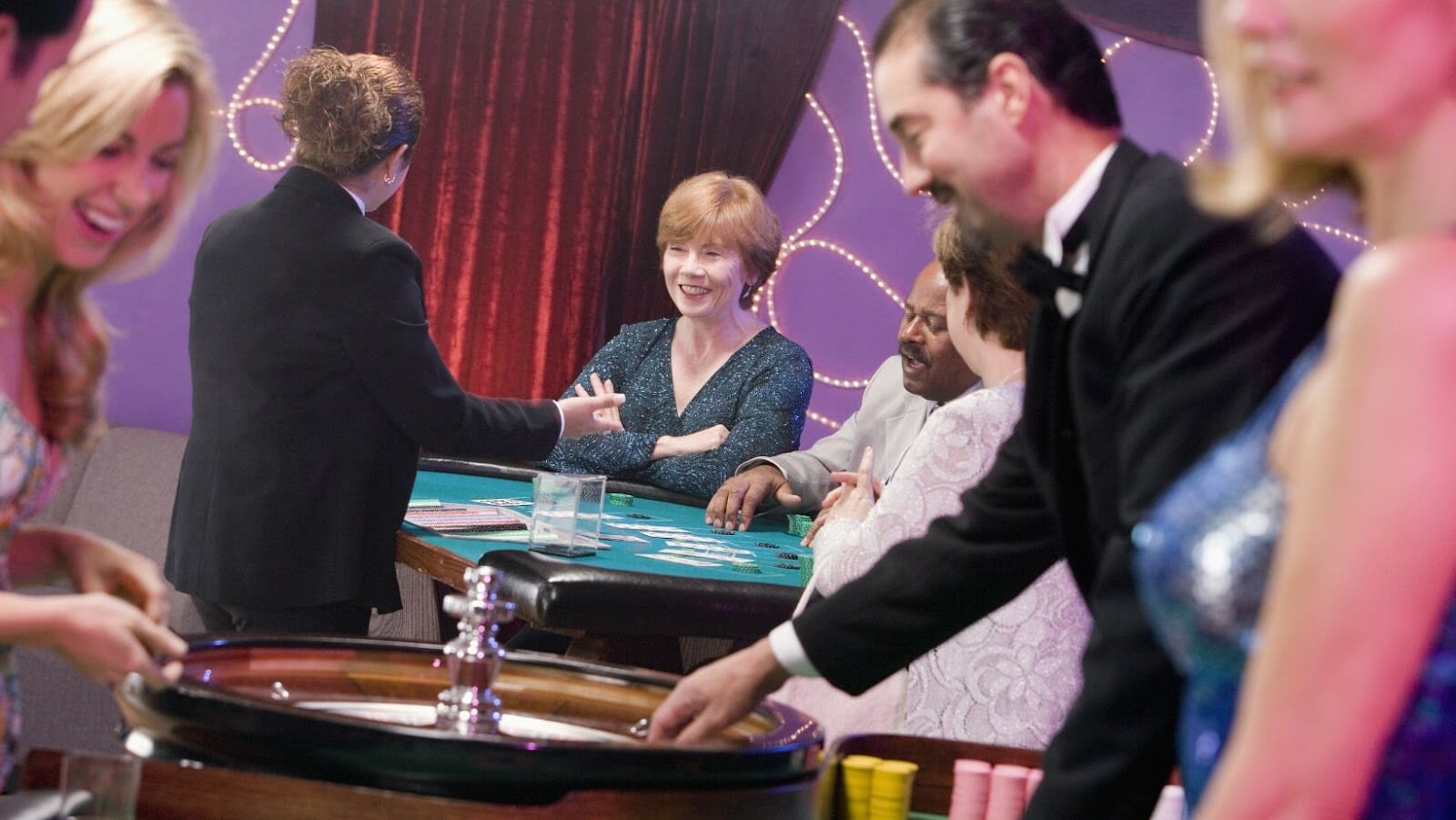 You'll also have no influence on the outcome in Craps, but it is a hugely popular table game as long as you understand the rules, which will take time to learn. It's one of the best games in terms of your chance to win, and it's also just a lot of fun – never the most cerebral game, but in any land-based casino, it's always the one with the most cheerful crowd around it. There is also roulette, which is well-understood even by those who have never played it. There is an interesting spread of betting possibilities at the roulette wheel – from 1:1 bets to extreme long shots, which include any single number on the wheel.
Poker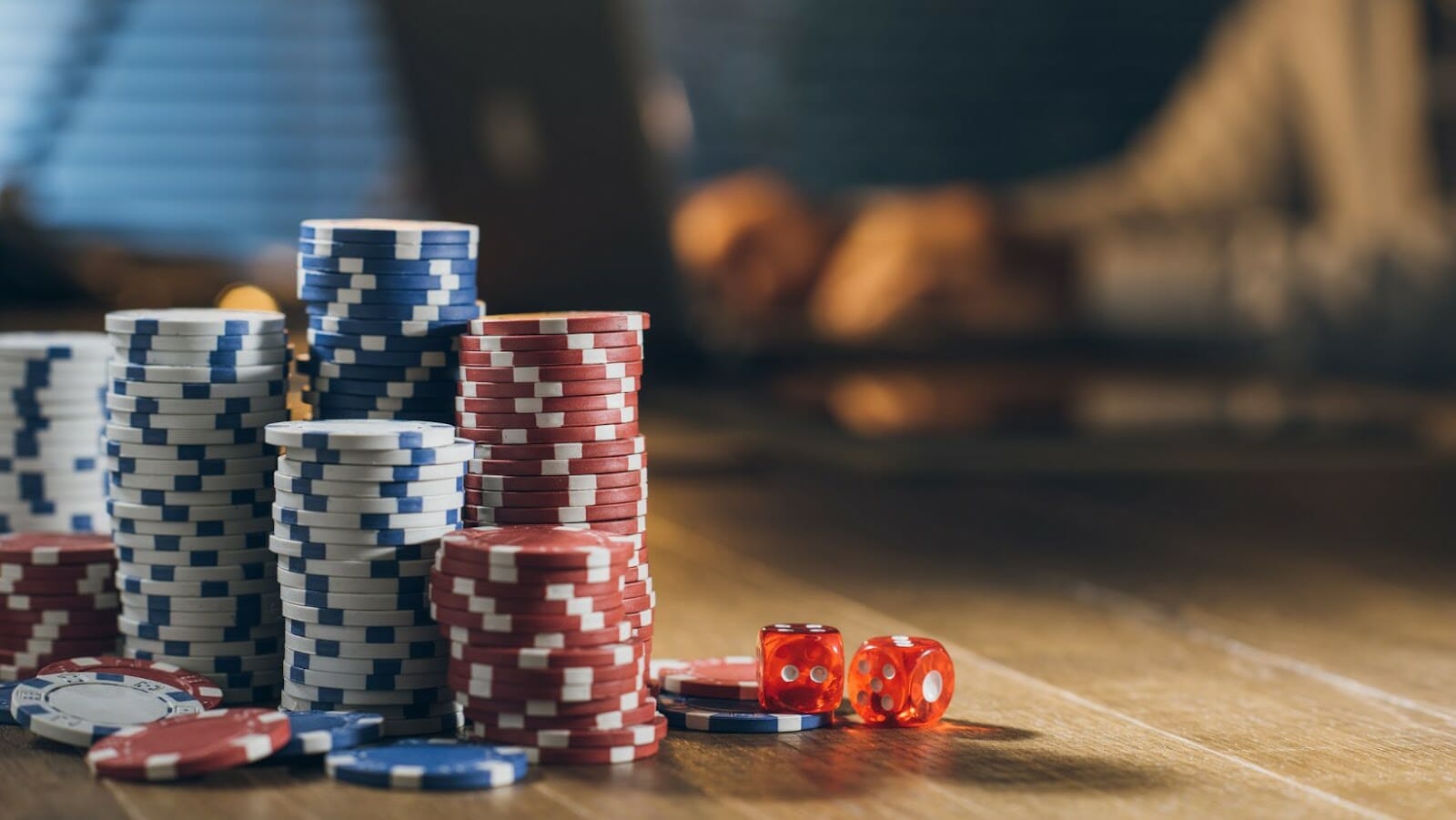 Poker occupies a space all of its own in online casinos, to the point where some providers have specific poker sites. Part of the reason for this is that there are so many different versions of the game. The one you're most likely to find yourself playing is Texas Hold'Em, and here we would make one suggestion above all others: You may have played poker yourself as far back as high school, but everybody plays it to the rules they first learn. In a casino, you're playing by their rules, and as well as learning those rules, you should also play a free version of the game before committing to it.