In recent times, we have seen the world of video gaming and gambling becoming more intertwined like never before. Although the inter-relation has been in existence for quite some time, video games now are increasingly getting into the mix of using gambling-related systems.
In addition, the gambling industry has begun to adopt livid examples of developmental gaming software into their craft, tailoring them to fit the purposes of gambling and suiting the tastes of all gamblers.
THE INTER-RELATIONS AND WHAT THEY ENTAIL
In this article, we shall discuss three ways the video gaming and gambling industries have become intertwined. The first way to be considered would be 'esports betting' as the gambling industry is becoming more and more revolutionized to take bets on esports games.
The second aspect is in terms of 'fantasy sports' with gambling platforms adopting related sport managerial themed video games to play to win real money.
Finally, the third case would be the use of 'live streaming' features to squeeze money out of the pockets of viewers of broadcasted live video games.
These cases show how gambling platforms try to be more expressive by utilizing video game ideas and the video game industry trying to make more profits by employing some practical gambling tactics.
ESPORTS BETTING
The esports world has been wholly professionalized, with players or teams competing in competitions to win certain real money prizes. The winning prize pool can be worth more than a million US dollars. The most popular competitions would include League of Legends, Dota II, Counter-Strike: Global Offensive, StarCraft II, Super Smash Brothers Melee, and Hearthstone, among others.
However, with the expansion in the esports gaming industry, a window of opportunity was made open to the gambling industry to explore by creating odds on esports events, bringing in more revenue into the industry.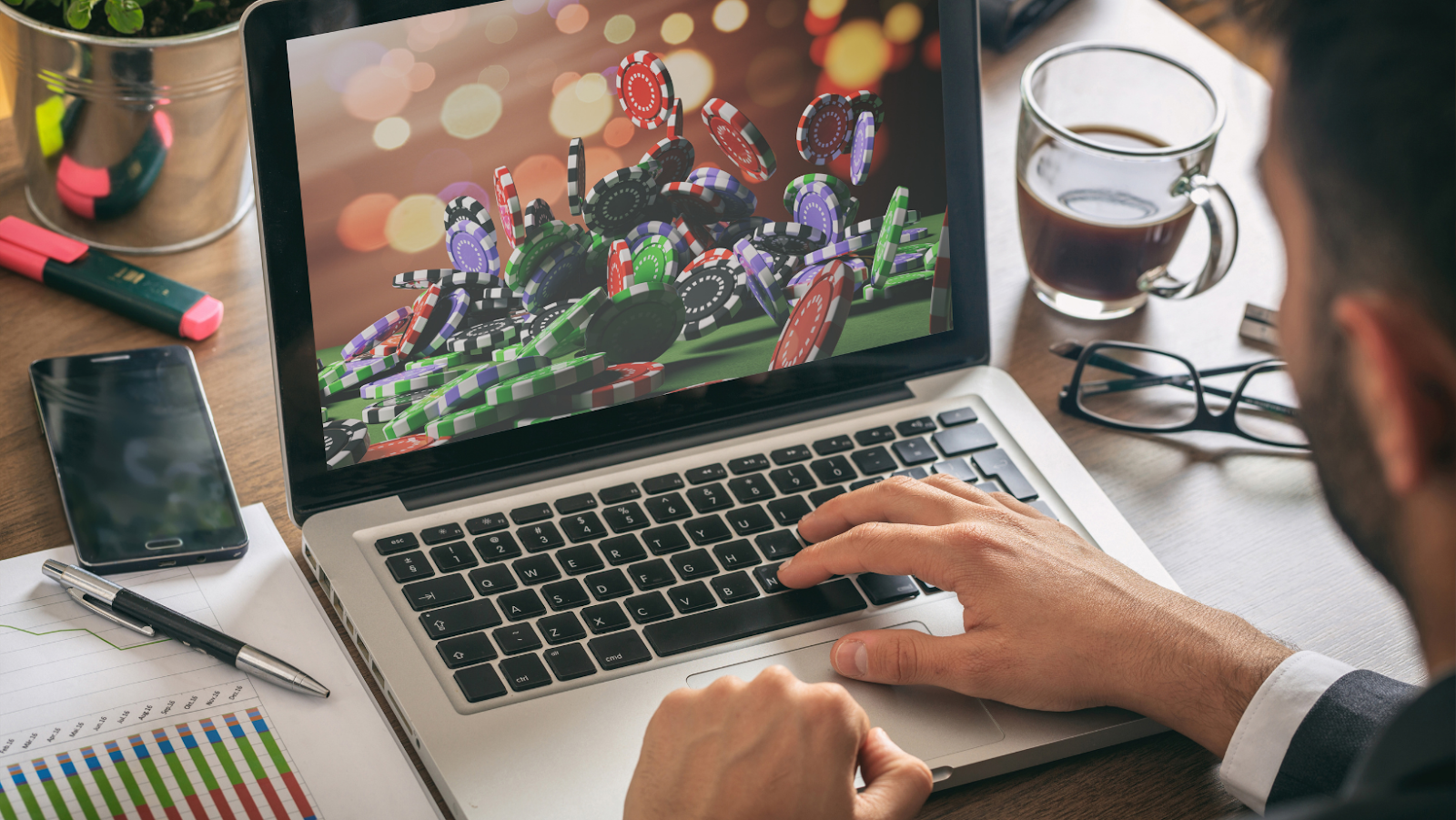 Several betting markets are available in the esports betting industry, and gamblers can stake on more specific events such as 'what player would die next' or 'what player would run out of lives first.'
Likewise, the video gaming industry has adopted certain gambling tricks to bring in more revenue, such as the 'wheel of rewards' and 'loot boxes,' whereby players buy certain reward boxes containing unknown items with real money.
FANTASY SPORT
This avenue was made possible for gambling platforms in the states due to a loophole in the Unlawful Internet Gambling Enforcement Act (UIGEA) banning online poker sites in the US back in 2011. Fantasy sports platforms have individuals set up a team of athletes of their choice, with players winning or losing money based on the performances of these athletes in upcoming events.
However, this tactic to bring in more revenue is based on certain sports managerial video games that have been in existence for quite some time now.
LIVE STREAMING
The live streaming feature is commonly used in the video game and gambling industries. Nowadays, hundreds of video game players film themselves playing games to a specific live audience on common live-streaming platforms like youtube and twitchTV.
Some individuals use these platforms to incur several thousands of dollars and may even get generous donations from specific individuals viewing their content.
Likewise, live streaming gambling events are now possible in the gambling sector. For instance, some real money online casino Canada platforms now broadcast live games of pokers for hundreds to thousands of online watchers. Moreover, this avenue is another means for these platforms to incur even more revenues.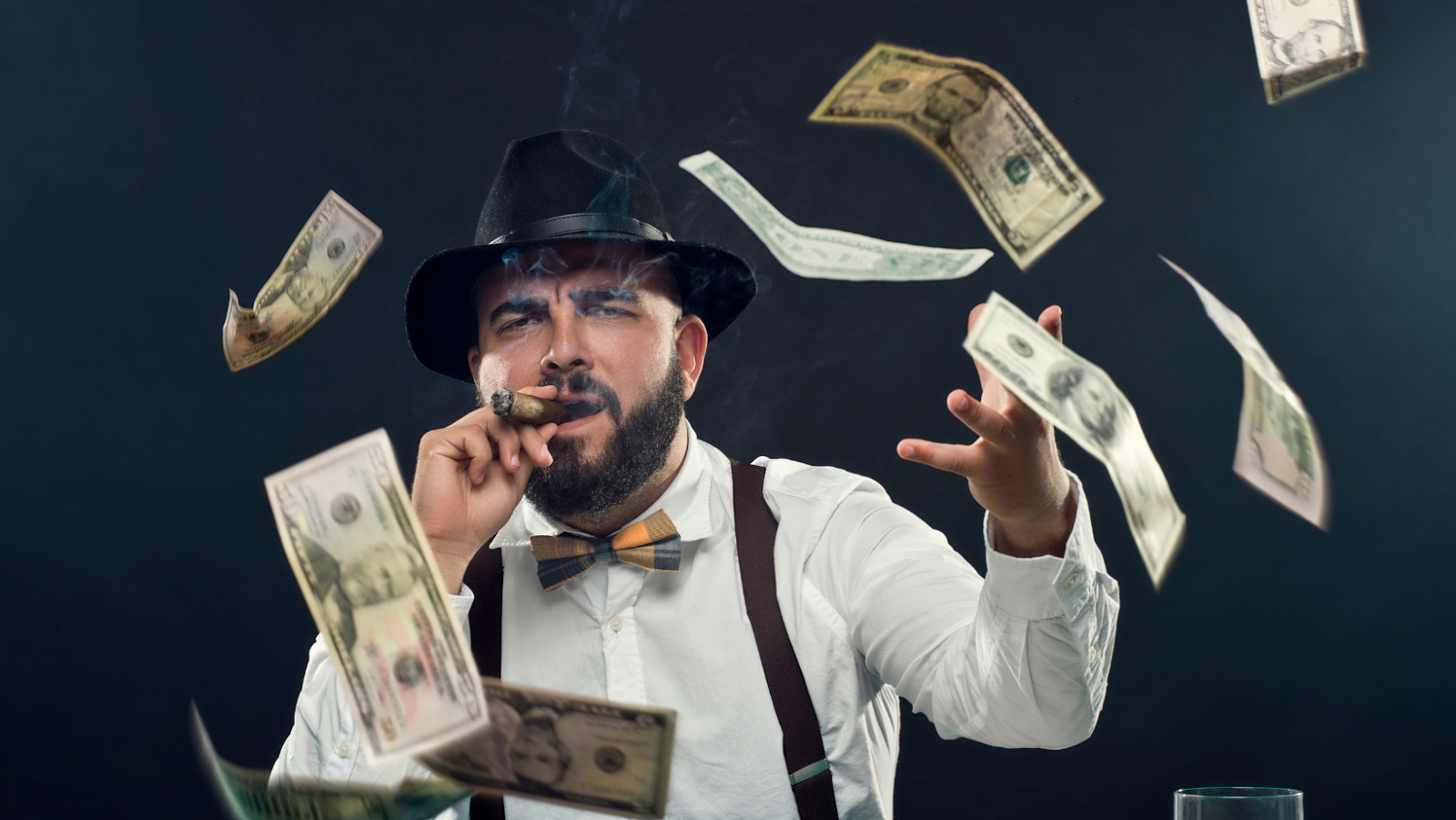 CONCLUSION
The video gaming and gambling industries have become intertwined and almost entirely inseparable. However, both industries are growing hand-in-hand at a fast rate, which is undoubtedly good for the success of both initiatives. Furthermore, this relationship is also a win for video games and gambling lovers. They can gamble while playing video games and bet on video game-based events.