Arcane extensively researched League of Legends' mythology and presented a few heroes in ways that had never been done before. The historic nine-episode series took off swiftly and rose to the top of the animated Netflix series charts. Since launching in 2021, Arcane: League of Legends has garnered acclaim from fans and critics, picking up the Emmy for Outstanding Animated Progam. Based on the popular online battle arena game League of Legends, Arcane has given the LoL franchise a new lease on life. But why has the show generated such success, and what can its fans expect for the future?
What is Arcane: League of Legends?
Arcane is an animated action-adventure series that acts as a spin-off of the popular 2009 game League of Legends. The Fortiche animation house created the award-winning series with the assistance of the original LoL developers, Riot Games. Set within the LoL universe between the cities of Piltover and Zaun, the action follows the adventures of sisters Jinx and Vi. The series has been hailed as one of the best on-screen video game adaptations of all time, appealing to existing LoL fans and non-gamers alike.
Popular with League of Legends Players
Since launching back in 2009, LoL has become a popular choice with both casual players and pro online gamers. The title has been hailed as one of the best examples of a modern multiplayer online battle arena game.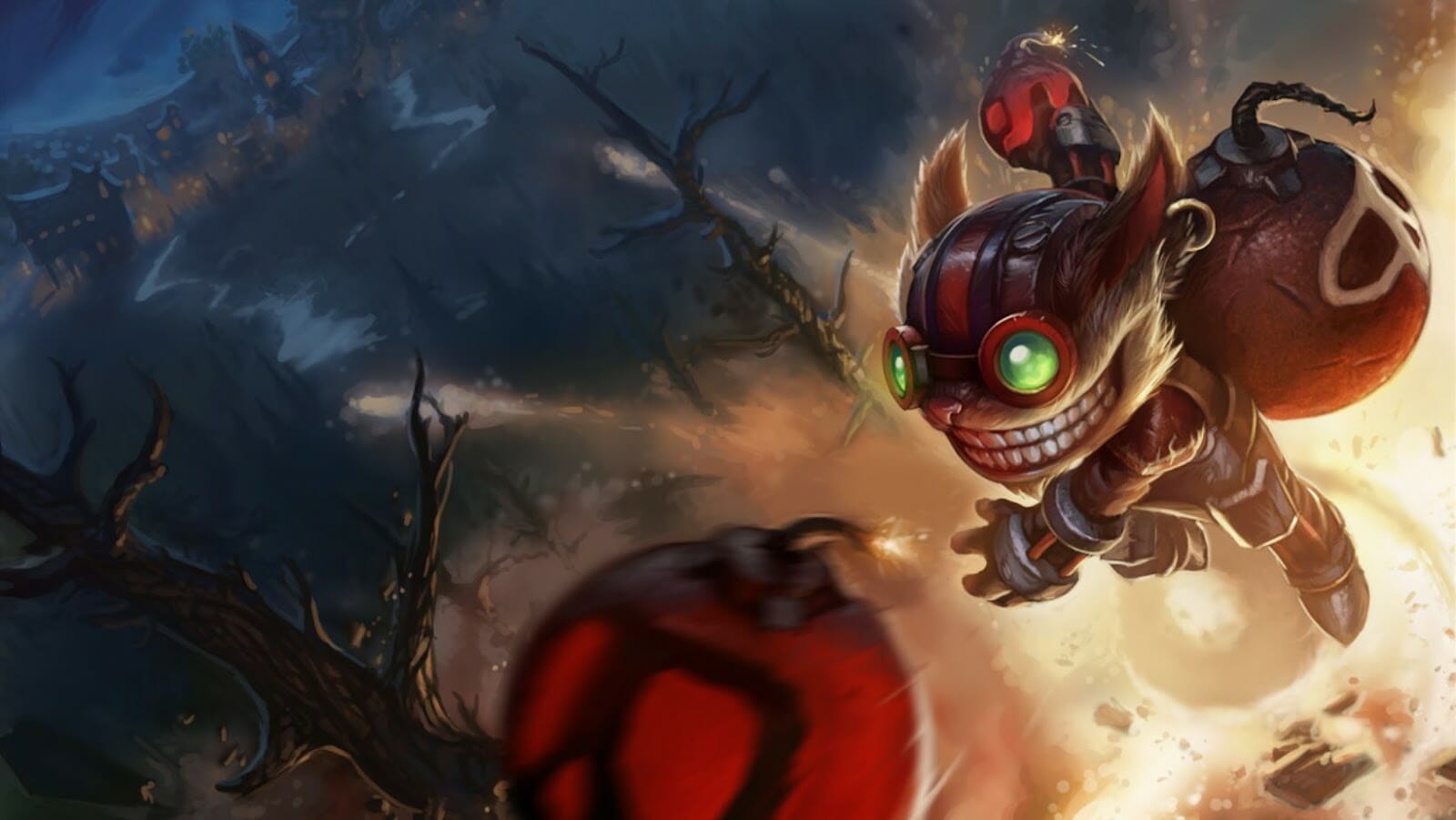 This genre was kickstarted with the release of the fan-made StarCraft spin-off Aeon of Strife back in 2002. While subsequent hit games in the genre include Dota 2 and Heroes of Newerth, League of Legends has arguably taken the top spot as the most popular MOBA release. In its relatively short lifespan, LoL has spawned numerous spin-offs, including a digital collectible card game, a mobile game, an RPG, and there's even an MMORPG in development. Many League players have naturally gravitated towards Arcane, which faithfully follows the lore and universe of the original game. The show focuses on the conflict between the dystopian Zaun and the Pilotver utopia, with Vi and Jinx representing each side. The TV series was directly promoted by Riot Games ahead of release with in-game events in popular titles such as Valorant, Teamfight Tactics, Legends of Runeterra, and LoL.
More Popular Game Adaptations
Video games are a rich source of inspiration – many have been adapted into various forms of other media. Casino adaptations may be the most popular and preferred choice among fans. Due to having an unlimited selection of online platforms, finding the right one can take time and effort. Some online casinos offer many perks for their players, and the bonuses, free spins and more at Galazyno Casino are just one example of such incentives that can be used to play these game adaptations for free. Some of the best game-themed slots available to play online include Hitman, Tomb Raider, Street Fighter, and Call of Duty. If you're looking for more movies and TV shows based on your favorite computer games, titles like Detective Pikachu, Assassin's Creed, and Uncharted are great adaptations. Video game adaptations that have been less successful with the critics include Super Mario Bros, Need for Speed, and Mortal Kombat. While these titles may not have been well-received by critics, they've built considerable fan bases and cult status nevertheless.
Why is Arcane: LoL so Successful?
Given the fact that LoL tournaments routinely attract thousands of attendees and spectators each year (and the active LoL player base stands in the millions). It's no surprise that Arcane has attracted so many fans in the gaming community. Fortunately for Fortiche, Riot Gaming, and Netflix, it's not just video gamers who've displayed interest in the TV series. As one of the hottest shows on Netflix in 2021, the first season racked up approximately 72,590,000 streaming hours worldwide. It makes it one of the most successful shows ever released on the ubiquitous streaming site. It has received rapturous reviews on Rotten Tomatoes and IMDB with a 9.4/10 score, with a 100% critics' rating.
The initial 9-episode run is currently available to stream on Netflix and a second season is already in production.The show's success has been attributed to its unique mix of 2D and 3D animation, vivid worldbuilding, and no-holds-barred action sequences. Unusually for a video game spin-off, Arcane has also been praised for its arresting narrative and emotional depth, which focuses on the inter-sibling rivalry of Vi and Jinx. We know so far that Arcane Season 2 won't be released before 2023, three key cast members will return, and fans will be "on the edge of their seats."