The juggernaut that is Esports continues to grow, and its popularity shows no signs of slowing down. Generating more revenue than the film and music industries combined, the phenomenon can no longer be ignored.
For a new generation, gaming is not just a hobby but a way of life, with professional gamers competing in Esports events for serious prize money. Calls for it to be included in the Olympic games are growing louder, and many regard its inclusion as inevitable if the Olympics are to maintain its appeal across younger age groups.
Esports made its official debut at the 2022 Asian Games in Hangzhou, China, with medals being awarded in eight games: FIFA, an Asian Games version of PUBG Mobile and Arena of Valor, Dota 2, Dream Three Kingdoms 2, League of Legends, Street Fighter V and HearthStone.
This year is also on track to be another bumper year for audience numbers, with esports attracting a record worldwide audience of over 500 million viewers.
What exactly is Esports
Simply put, Esports is competitive online video gaming played by professional gamers. Just as people support their favorite soccer team or baseball team, Esport fans follow their favorite team of gamers and watch their matches.
The main types of esports video games:
Real-life sports simulation games such as FIFA Soccer, NBA, MLS, and NFL.
Multiplayer online battle arena (MOBA) – League of Legends, Dota 2
First-person shooter (FPS) – Counter-Strike: Global Offensive
Fighting, card, battle royale, and real-time strategy (RTS) games – Fortnite, StarCraft II
Many sports teams, such as English premier league side Manchester City, have their own Esports teams which compete for trophies, much like their men's and women's football teams do in real life. Fans attend games, watch online and place bets, just as they would in any other sport.
Betting on Esports
The success of Esports has seen a rise in betting, as audiences enjoy a wager on matches to add to the excitement. Live betting during the match is hugely popular as people watch the action unfold and try to predict the outcome.
The most common wagers are:
Correct scores
Tournament winner
Match winner
Odd/evens bets – deciding if there will be an odd or even number of games won, players killed, or rounds played
Over/under bets – will an esports team score more or less (over/under) than a certain amount?
The easiest way to place a wager is to bet online at reputable sportsbooks which offer competitive odds and a wide variety of options to choose from, including the opportunity to place Esports bets on specific games such as CS: GO, League of Legends and DOTA 2, where gamers can wager on things such as first kill, first blood and more.
Sponsorship
One of the biggest impacts of betting on Esports is the increase in sponsorship deals as bigger audiences attract money from businesses looking to attract a growing, younger market.
Prize Money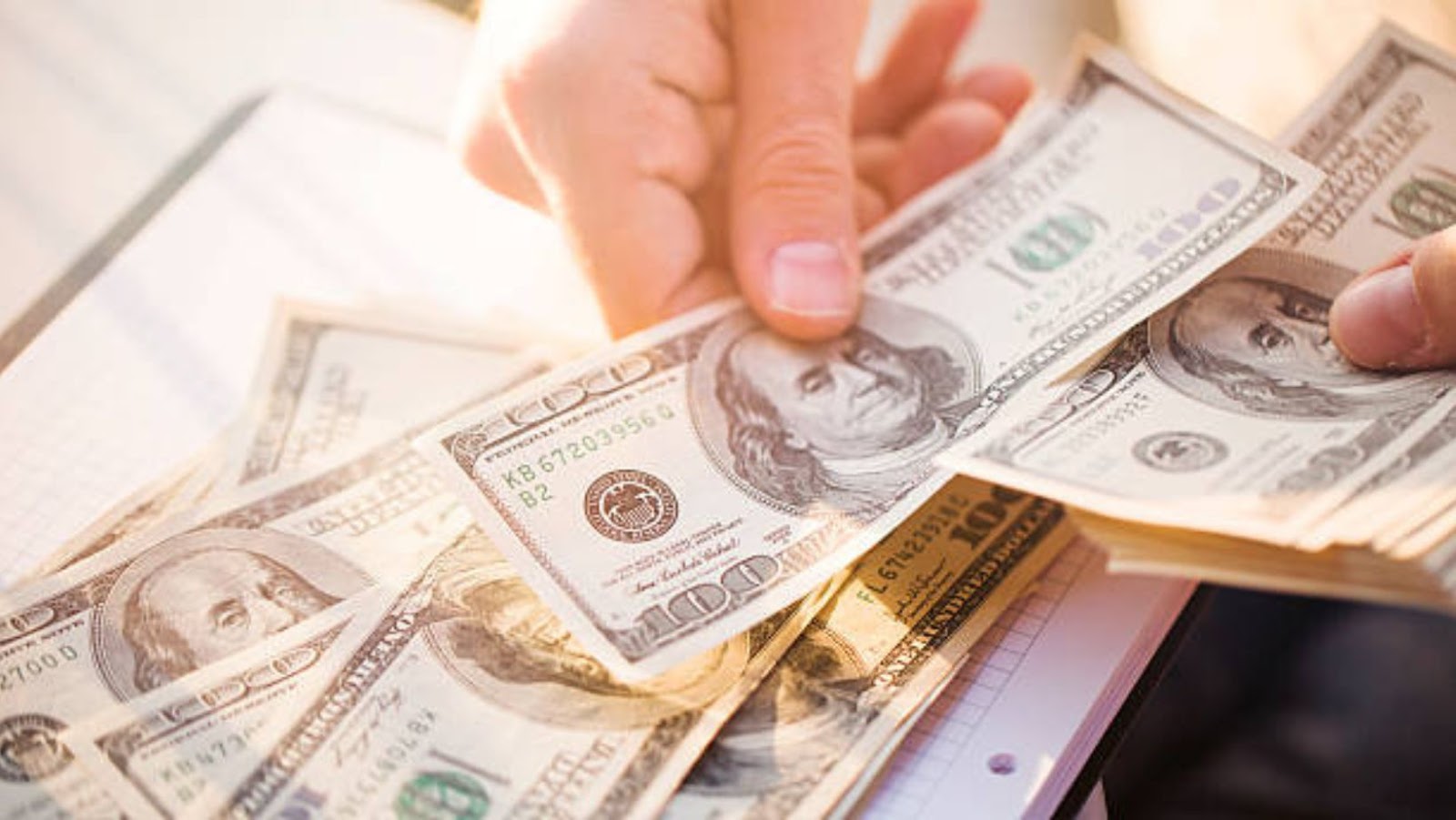 The increase in sponsorship has also increased prize funds on offer to entrants. The bigger pots now available to players are drawing more and more gamers into Esports and attracting bigger audiences.
Professional
Playing video games as a career is now a viable option for many people, much like competing in elite-level sports is. The knock-on effect is that in the wider context, video games are now regarded as an acceptable way to spend your leisure time and relax with friends.
Better Games
As money pours into the industry, game designers and makers are eager to get a piece of the action. Utilizing the latest technology, they are designing groundbreaking games full of excitement and intense gameplay as they seek to get in on the Esports boom.
This intense competition in the sector ensures that no game stands still, and designers are constantly seeking ways to improve their offerings in order to maintain their place among the most popular games.Virtual Reality, 3D, and more are expected to revolutionize the gaming market as the lines between Reality and Virtual Reality become increasingly blurred.
Bigger Audiences
Better games, better players, more money, bigger tournaments, and the chance to place a bet on their favorite players and teams means more people are watching and playing esports than ever before.
Greater Accessibility
Many tournaments are played in front of sell-out audiences, but those not able to attend can easily watch matches online through live streams. This means that no matter where they are, fans can place a bet on their favorite team and then sit back and watch the action.
More Games join Esports
In 2021, the Esports industry was valued at over $1 billion, with estimates of it reaching $1.7 billion by 2024. No surprise, therefore, that more companies are looking to break into the Esports market, which has been largely dominated by a few major titles such as League of Legends over recent years. The latest titles looking to make their mark include Halo Infinite, Diabolical, Gwent: The Witcher Card Game, and Roller Champions.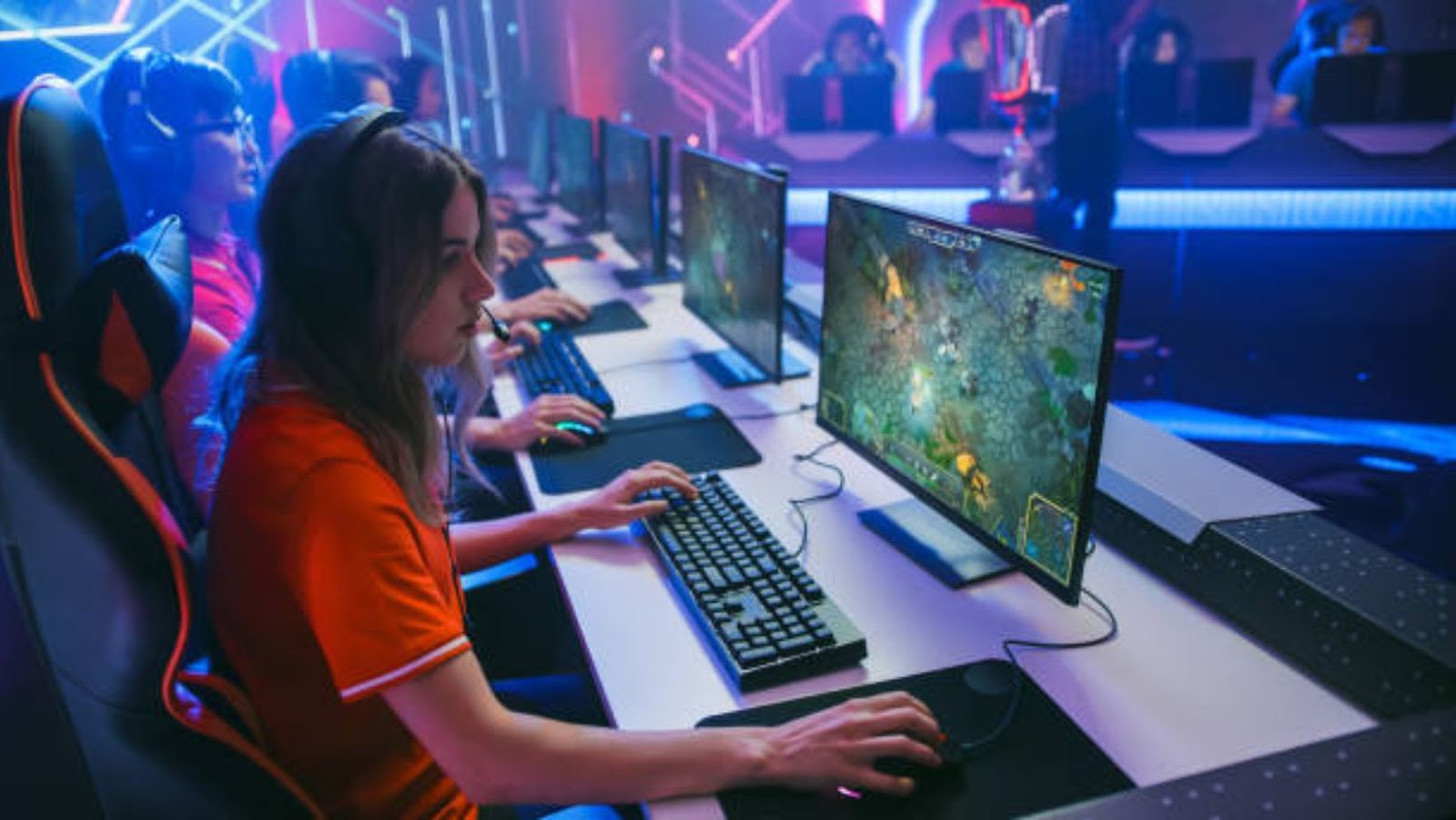 With so many great games on offer and a huge variety of genres to choose from, audiences are guaranteed to find something they will enjoy watching and playing. So, whether you're a sports person, strategist, shooter, battle royale fan, or whatever, there's definitely a video game out there for you.