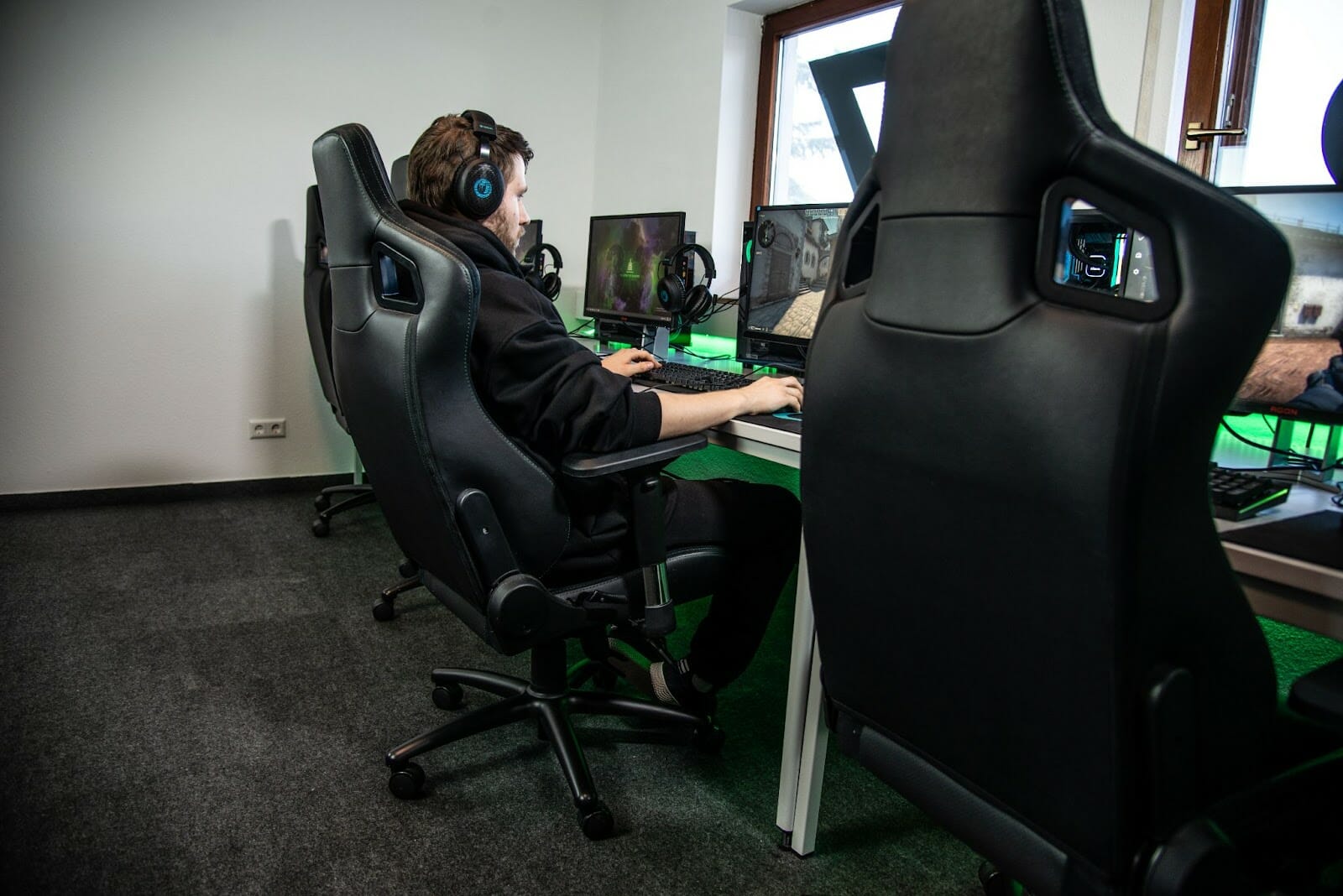 Live streaming has seen a significant increase in popularity in recent times. You can find people live streaming cooking, art, gaming, or almost anything about their day. It is a quick way to showcase your content to your audience and actively interact with them too. The rise of live streaming has also seen an increase in streaming platform viewership. Each platform that exists hosts a wide array of streamers who create content in several categories.
What are Live streaming Platforms?
These are online platforms that allow users to put out their content as they make it and let an audience view the same in real-time. Over the years, several live streaming platforms have come into play. Some are better than others, and some are more focused on a particular niche compared to others.
Live streaming platforms for gaming.
Live streaming games have become one of the most popular activities on any platform. It is a category that brings in a large and diverse audience, and streamers showcase a wide variety of gameplay content, which adds to how vastly entertaining the gaming industry is. For gamers in 2022 who are looking to take their content live, here are the top eight platforms for live streaming. It is necessary to keep in mind that a good upload speed for streaming is a must.
Top 8 live streaming platforms for gaming
Twitch: It is one of the best streaming platforms in 2022. Twitch was launched as Justin. Tv in 2007, and as of 2021, it amassed an average audience of 2.5 million people watching live streams at any point in time. Twitch is available for use on any platform such as PC, mobile, Xbox, and Playstation, which means that you can stream gaming content from anywhere. It includes features such as follower interactions, streaming live comments, and emotes for a better interactive experience.
YouTube Gaming: It is a platform under search engine giant Google, where several streamers choose to broadcast their gaming content on it. Since it is one of the most popular video platforms, one can gain an audience on YouTube, making it an effective platform to live stream games. It has a simple UI and support for high-resolution streaming, allowing users to start streaming at a level they feel is best.
Facebook gaming: In recent times, Facebook has gained popularity as a live streaming platform. Facebook even has a dedicated application for gaming that allows users to access all gaming-related content. The application has a simple UI for live streaming and can be accessed from anywhere, making it convenient for those who want to start streaming.
DLive: It is a live streaming platform that was launched in 2017 and bought by BitTorrent in 2019. It is a reasonably new platform but has a simple UI with a substantial audience base, making it an excellent option for new streamers.
TikTok lives: It is a social media platform that has amassed high popularity and an extensive audience from all over the world. With the live feature of TikTok, streamers can use it to create short tutorial streams, quick story gameplays, and much more. Because of its popularity, it is also possible to gain a large audience within a short span of time.
Bigo Live: It is a live streaming platform that comes with Augmented reality and artificial intelligence features. It allows streamers to be more creative with their content and provide quality gameplay for their viewers. The platform can be accessed from PC and mobiles, but viewers need to be 18 years and older to watch streams.
Reddit Live: It is another highly-popular social platform with a live streaming feature. However, it is limited as one can only stream between specific time slots. You can stream on Wednesdays between 1.00a.m to 5.00p.m PT. Another thing is that Reddit will only allow you to live stream if you have been a member of the app for two weeks and have over 125 karma points. But because of its large audience presence, streamers can gain better views for their content on the platform.
Own cast: It is a free, open-source live streaming platform that allows streamers to self-host. Users can set up their own personalized URL for their channels, and Own cast provides the required documentation which lets you set up your channel smoothly.

Top 5 Gaming Streamers to follow
Ninja: He is an American streamer and one of the most popular streamers in the gaming community. He had participated in several Halo 3 competitive games and rose to fame with his gameplay of Fortnite when it launched in 2017.
xQcOw: Félix Lengyel, also known as xQcOw, is a French-Canadian streamer who has participated in many competitive gaming leagues. He was the most watched streamer of 2020 and now runs a YouTube channel alongside to show recaps, gaming comments, and reaction videos.
Trick2g: He is a US-based streamer and a veteran League of Legends player who has received over 153 million views. He also runs a YouTube channel for the audience to catch his content on other platforms.
SypherPK: Also called Sypher Ali, she is a professional Fortnite player. He holds exceptional gaming skills and also has collaborative content with other gaming streamers.
NICKMERCS: He is a bodybuilder and an exceptional Twitch streamer who has gone on to become an Esports pro. He is known for his streams revolving around Fortnite and Call of Duty.