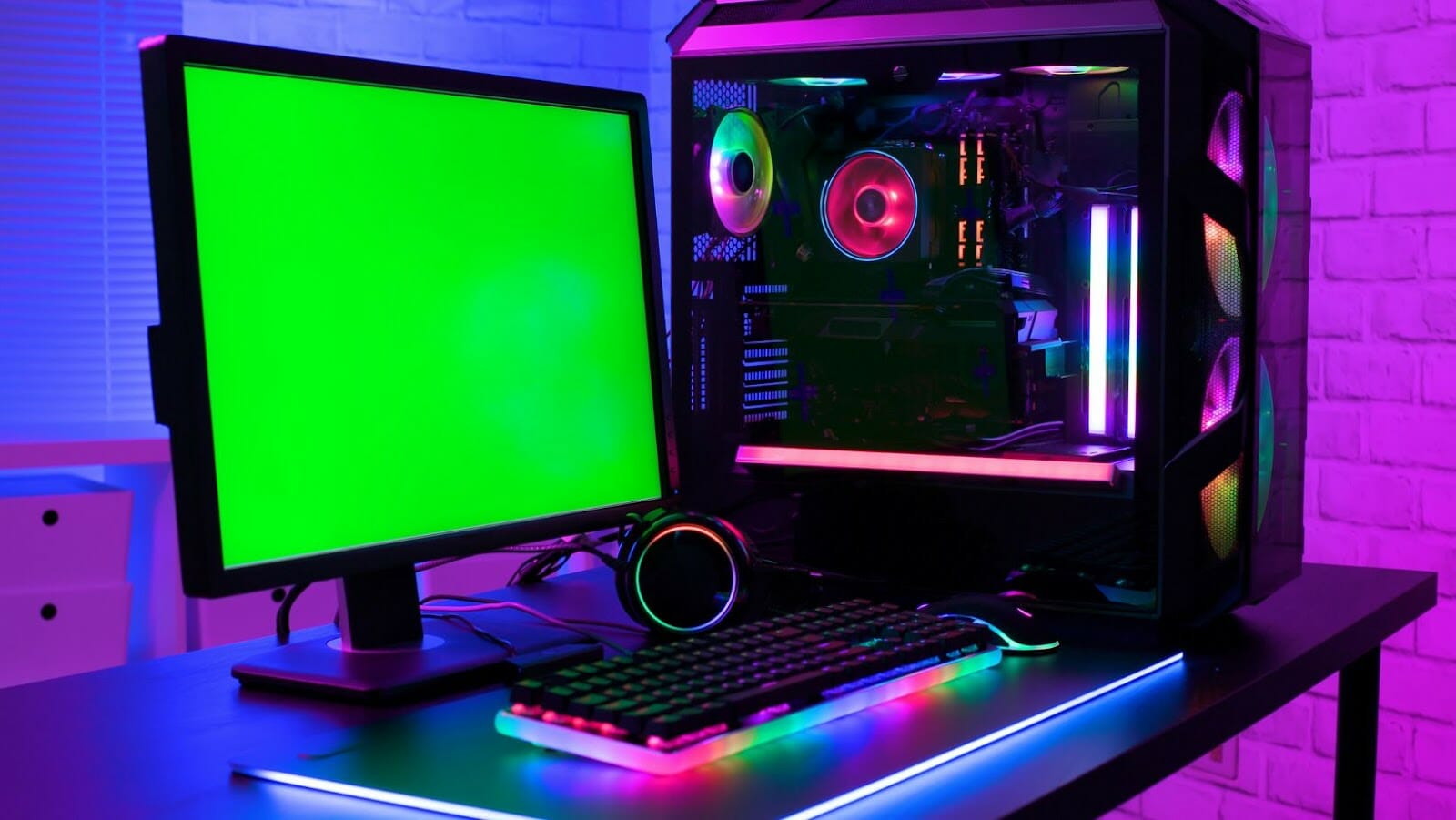 If you want to play PC games but don't have much money, there are plenty of ways to get games for cheap.
There are giants like Apex Gaming who offer discounts on the best gaming PCs and other equipment to make sure you get the most out of your gaming experience.
Is There Any Deal
If you're in the market for some new games, you may want to check out some of the sites that offer game deals. You can find games for less than a tenner, and you can build a collection without breaking the bank.
Depending on the genre of game you're looking for, you'll need to do your homework to find the best deal. That's where sites like CheapShark come in. They'll compare prices at a dozen different retailers to bring you the best price on the internet.
One of the more important things to do is read up on the different websites you plan to use. You'll need to figure out whether you want to sign up for a free account or if you need to pay to play.
Regardless of the method you choose, you'll need to know your copyrights and the terms and conditions of the site.
If you're just starting out, you'll want to consider using an online comparison tool to help you navigate the plethora of game discounts available.
Humble Bundle
Humble Bundle is a website that offers a collection of PC games for cheap.
In exchange for your money, the company donates the proceeds to charities. They offer bundles and single-game sales.
The company has partnered with many well-known developers and publishers to create its collections. Games are available in standalone clients for Microsoft Windows, macOS, and Linux.
Humble also runs a daily sale where they offer discounts on a selection of games. There are even 'flash deals' where the price goes down quickly.
One of the best ways to save is to sign up for a monthly membership. For just $12 per month, you'll get access to the Humble Games Collection, which contains 75+ DRM-free PC and mobile games. Alternatively, you can just keep an eye out for the site's monthly Choice titles.
You can even purchase games as gifts for other people. This is the perfect way to stock up on classic titles, as well as new releases.
If you haven't tried out the site yet, it's a good time to take a look. Not only do they have games that are popular, but they also have digital goodies such as comics and books.
GamersGate
GamersGate is an independent website. It's based in Stockholm, Sweden, and distributes PC games from hundreds of publishers. This includes Ubisoft, Microids, SEGA, and Kalypso Media.
In addition to offering quality games for a fraction of the cost, GamersGate has a variety of features to help make your gaming experience as smooth and easy as possible.
Some of these include the option to receive game keys immediately after placing your order, an email newsletter subscription, and the ability to create a wishlist.
GamersGate also has a 14-day risk-free trial. During this time, you can ask for a refund if you're not satisfied with the experience.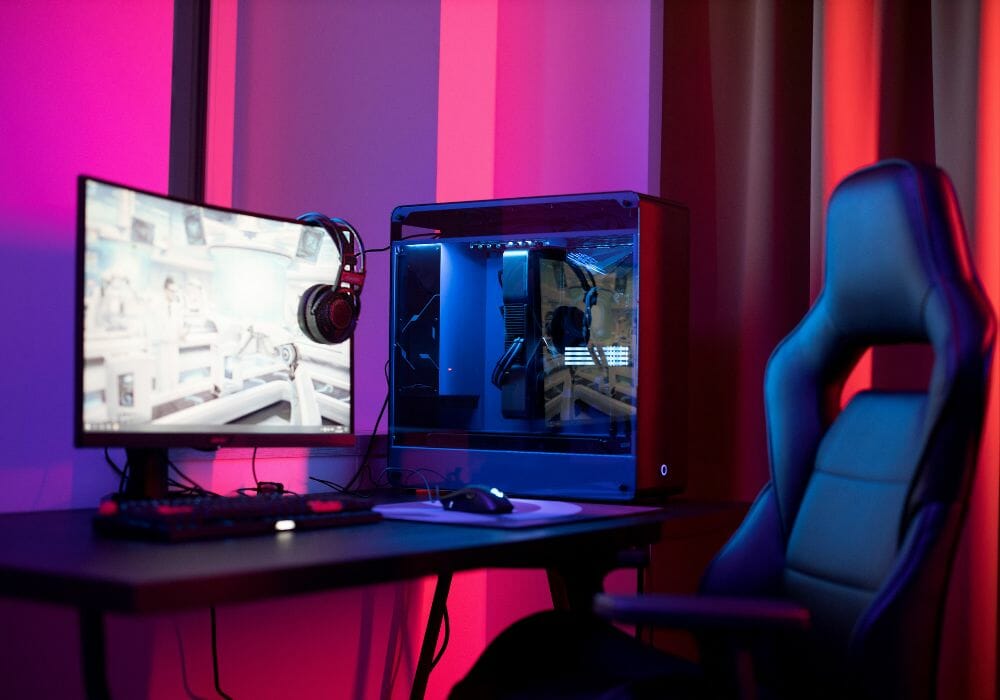 Although GamersGate isn't as good of a store as Steam, it does offer some great deals. Check out their summer sale for discounts on Resident Evil, Splinter Cell, and other games.
In addition to providing a variety of games at an affordable price, GamersGate has an impressive library of information. They offer a tutorial section where you can ask questions and read answers.
Steam
The best and most popular platform for PC game deals is Steam. Not only does it deliver the games straight to your desktop, but it has a massive community of gamers. It also has a wishlist feature that allows you to track the games you want.
It has a huge library of titles, with new games being added every day. And if you're looking to save money, Steam often offers great discounts on AAA titles and indie games alike.
One of the best ways to get the most out of Steam is to take advantage of the sales that are constantly being offered. Sales on Steam can range from daily deals and flash sales to seasonal discounts and weekend specials. If you're patient, you can often find amazing deals on some of your favorite games.
They often run loyalty programs where you can earn points for simply using the platform or buying specific titles. These points can then be exchanged for discounts on other games.
Additionally, Steam occasionally runs special promotions that give players bonus game content or free games just for being an active user.
Takeaway
Getting PC games for cheap is possible if you know where to look and what methods to use. Shopping around online is one of the best ways to get good deals on PC games, as you can compare prices quickly and easily.
You can also take advantage of bundle deals, free game giveaways, and other discounts to get the games you want for cheap. Just make sure to read the reviews and ratings before purchasing to ensure that the game you're buying is worth the price. With a little bit of effort, you can save yourself money and still get access to great PC games.