We are all used to the idea that playing online games with friends is by far the most enjoyable experience possible. This should be obvious to everyone. So you gather your friends and go in line for the vault of glass raid because you are certain you will succeed against the challenging bosses. And even if you fail, you'll still have a fantastic time and laugh your way through it as you see the team die in the most hilarious ways possible.
You begin each game with simple obstacles and foes that don't really present much of a challenge, and the game gradually increases in difficulty until it reaches the level that is appropriate for a raid such as destiny raid vault of glass. Each game has a distinct progression that you must follow. Therefore, your capacity to work together with your pals in cooperative gameplay will be put to the test in a number of the game's challenges. It is not really necessary for you to worry about things like the class build or a loadout since you will be moving around to other planets and accomplishing narrative missions the whole time. But things start to get serious as you approach the Power Level limit, which is when gaining more levels becomes a real pain the butt.
Therefore, if you have decided that defeating the final boss a raid is your next objective, you and your friends will need to perform at the highest possible level. This is because the developers have ensured that any mistake that is made during a boss fight will be severely punished. Therefore, you and your pals should probably start working on your communication skills sooner rather than later if you don't want to spend three to four hours on a raid run.
Getting That Good Loot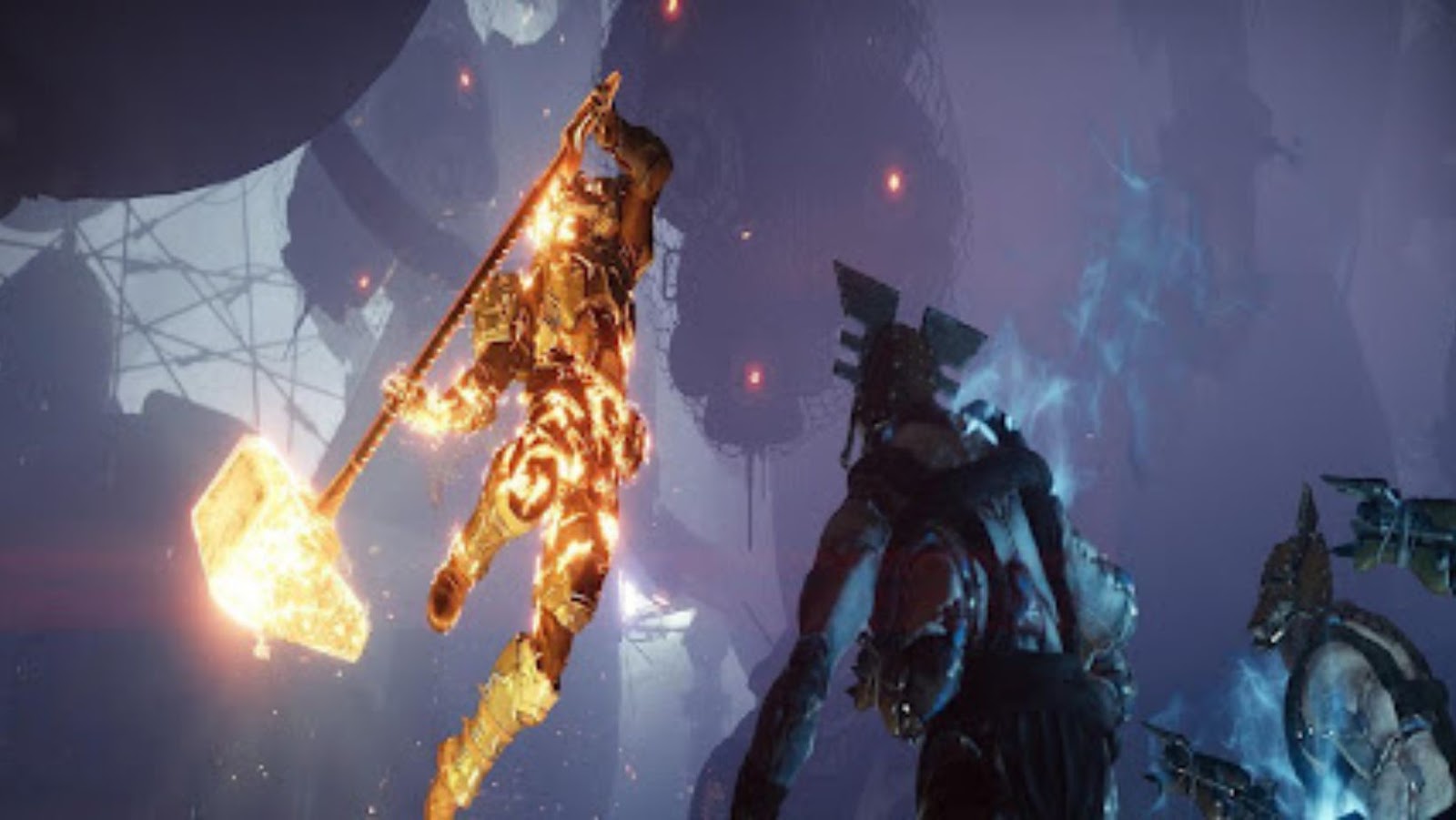 The player versus environment (PvE) activity known as raiding is often considered to be the most difficult in the game. You and two other members of your team start off on a trip that will entail several encounters with bosses, unique puzzles that need exact communication, and battles against AI, all of which will need to be completed quickly. After all of that, everything reaches its climax in a massive boss fight, during which, as a rule, every single mechanic that your group has encountered throughout the course of the raid will be put to use. Therefore, the last fight will serve as your team's last opportunity to demonstrate its mettle. For example, the mission "Vow of Disciple" in Destiny 2 employs a sequence of glyphs that only one player in the squad can see. That person is responsible for communicating the glyphs to the other players on the team so that the group may proceed. The whole raid is built around the concept of these symbols, and each new "room" introduces a unique twist to the underlying gameplay mechanism. To the point when even defeating the game's final monster requires the employment of these symbols, the situation has reached a stalemate.
Since every D2 player knows that the most potent gear comes from completing raids, the stakes are very high. Sometimes this gear ends up in the destiny vault along with the activity that allowed to procure it. And since the Witch Queen raid is the most recent one that has been released, there is not a single player who did not want to complete it and get the goodies that it offered.
However, there are several issues to be concerned about. And having a real team to play with is perhaps the most important advantage of all. You have the option to play with randoms, but doing so will be a frustrating and unpleasant experience. Even if you locate someone who is willing to teach you the raid mechanics, there is no guarantee that it will be a joyful ride for everyone who is engaged in the fight.
When You're Not Ready Yet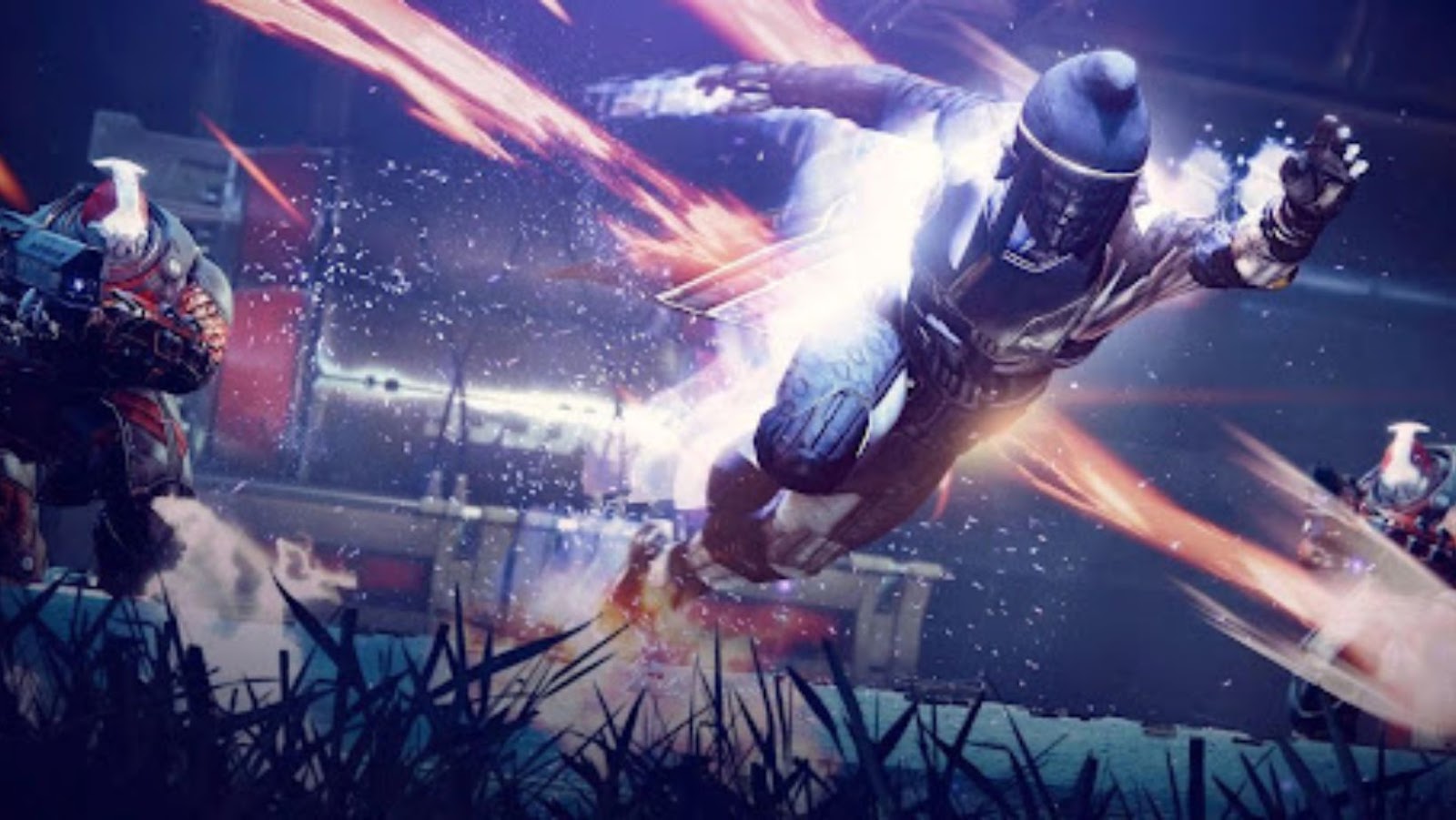 Everyone wants to get their hands on some of the enticing riches that can be found in the Witch Queen raid and might soon end up in the destiny 2 vault, but not everyone has the squad or the expertise necessary to complete the raid successfully. And keep in mind that these aren't the only things you'll need in order to take on the raid monsters and complete all of the tasks. In addition to this, you are going to need your character to be as strong as they possibly can be, to have the greatest armor that they possibly can have, and to have the most deadly weaponry that you can get your hands on.
If your weapons aren't powerful enough to cope with the additional enemies while someone else works on the riddles, then your squad is doomed to fail. Fights against bosses often have waves of adds that you must clear off in addition to fighting the boss. It is possible that your squad will not even be able to defeat the ultimate monster if you do not own a weapon or piece of equipment that would help you on your journey.
In light of this, it is always a good idea to get your gear in order and practice some of that team cohesion in an environment that is less dangerous. Nightfall Destiny is an activity that should be on your to-do list if you want to have the difficulty level of a raid, but also something you can practice more regularly in terms of battling foes. If this sounds appealing to you, then continue reading. It contains options for the difficulty that will enable you to adjust it to the degree of difficulty that is right for you.
Let's Work On That Teamwork!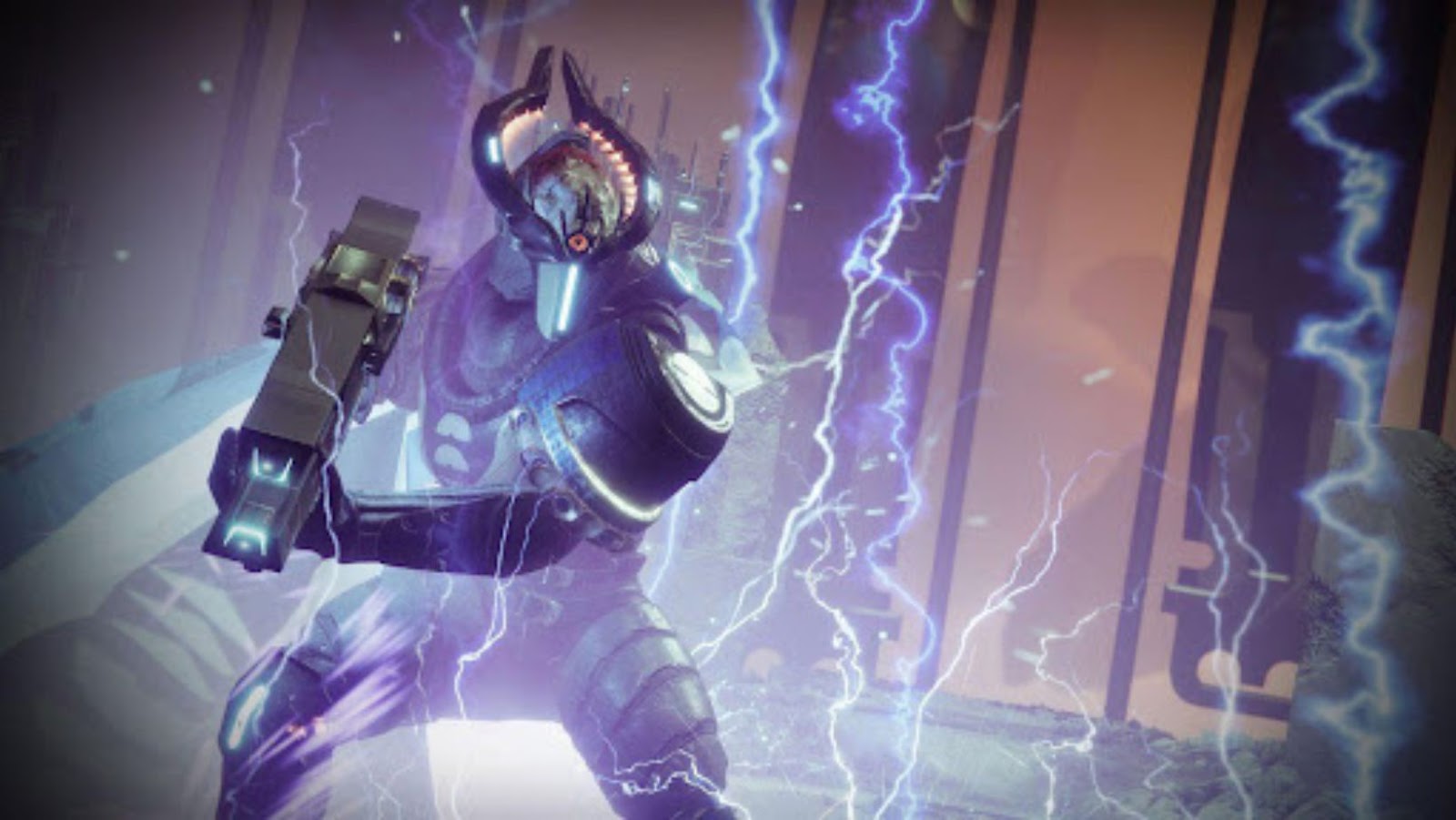 You may put your squad through its paces in the Grandmaster Nightfall cycle if you want to go all-in and put their abilities to the test. This variant has some ridiculous modifications that force the players to adjust to the new game rules and circumstances by making the adversaries more powerful or even impervious to certain sorts of assaults. This keeps the players on their toes and keeps the game interesting. The list of modifiers is completely arbitrary, but in order to provide you with some insight into what they may look like, here are a few examples:
Empath
Champions: Unstoppable
Defending Champions: The Barrier
Caba are the champions.
Extra Shields are one of the Hero Modifiers.
Zahn's Stratagem
Equipment Locked
Playing the Field
Legend Modifiers
Togetherness.
Master Modifiers
Champions are the Mob.
Utilizing Strikes as a Means of Putting Teamwork into Practice
Nightfall strike destiny 2 is an excellent means through which to train for participation in raids. They also give a good variety of significant prizes, and your group needs to seriously consider collecting them in the event that you have not done so if you have not already done so.
Even if raid and Nightfall strike destiny 2 couldn't be more different from one another, the fundamental ideas behind working together as a group are the same in both settings.
Understanding The Purpose of Nightfalls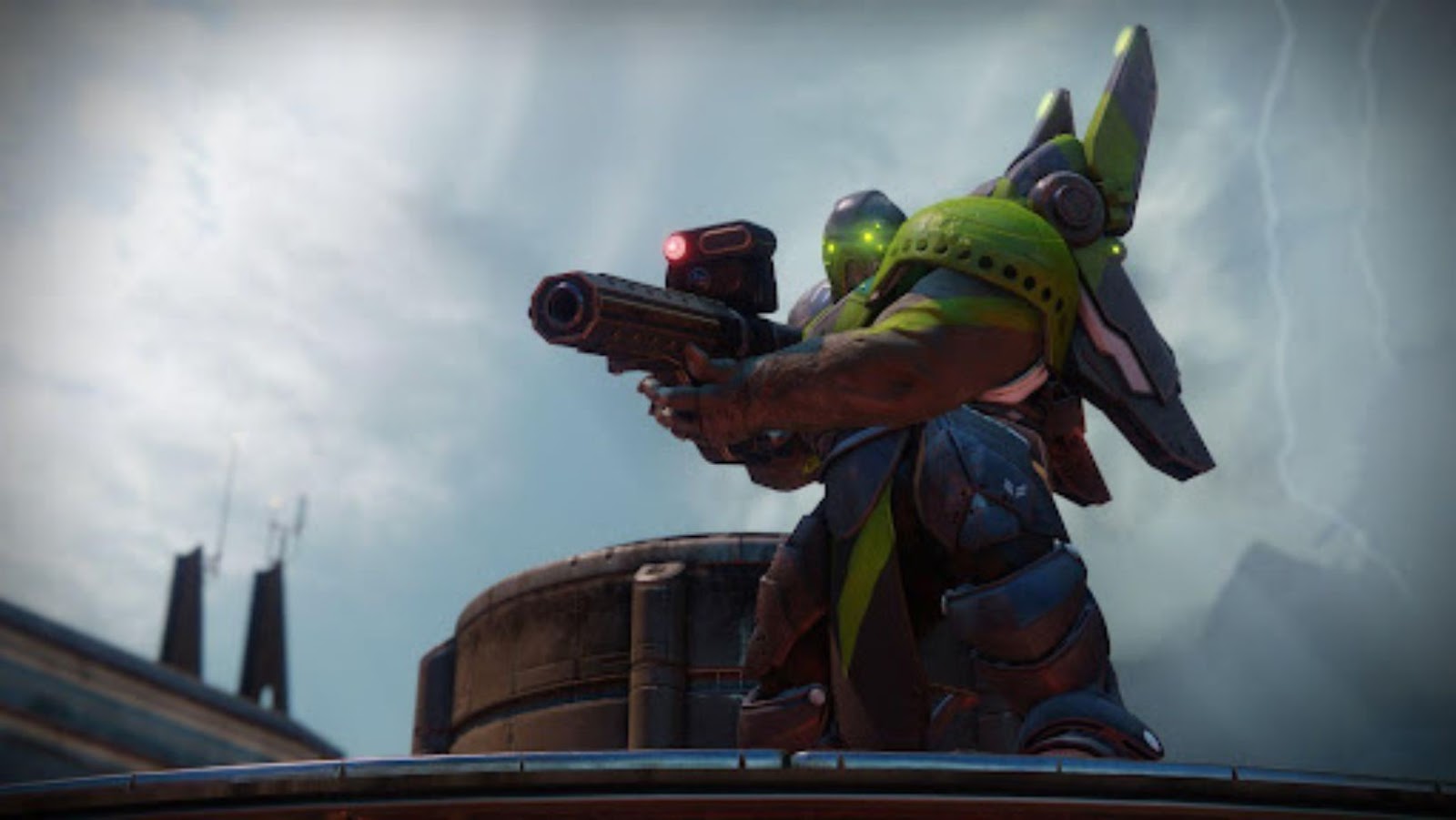 The objectives that may be fulfilled in this game mode change weekly, so players are always presented with new challenges. This indicates that you must check the destiny 2 grandmaster nightfall this week. In this manner, you will be able to determine whether or not the task has anything that your group needs to work on, such as a certain mechanic or a modifier. Or maybe you have your sights set on a certain gift from the treasure table that is available this week.
You may access these Nightfall Strikes Destiny 2 from the same menu as the regular Strikes. You must speak to Zavala in the Tower or visit the nightfall destiny 2 tab in the Destination menu. You may then choose the level of difficulty, as well as the modifiers that are active for the grandmaster nightfall this week. Make sure that you and your teammates all have a Power Level that is high enough to begin the assignment. If not, you won't be able to go on with it. Naturally, the greater the difficulty, the better the prizes, and the Grandmaster Nightfall rotation has the most desirable items available.
Pay close attention to the mission modifiers, particularly on harder difficulties, since they will often dictate the kind of weaponry that you will be required to utilize to complete the objective.
The mechanics behind Nightfalls
Certain pieces of gear and certain modifications need to be placed in your Seasonal Artifact for the enemy modifiers that we discussed before to take effect. In addition, there is a possibility that destiny 2 grandmaster nightfall will feature special modifiers that are only available during this cycle of the task.
It is not possible to switch weapons while the operation is being played due to certain modifications, which is quite similar to how raid rules operate. Therefore, if you're seeking for the most genuine challenge possible, similar to that of a raid, be on the watch for the Equipment Locked modifier.
Be aware of the fact that in order to successfully complete or train with the most challenging difficulty level of any particular Destiny 2 Nightfall task, a pre-made squad is required. This is something that you should keep in mind. Another activity that is quite similar to raids cannot use any matchmaking since the game does not provide it.
When it comes down to it, this game mode is a fantastic opportunity for you and your squad to hone your skills as a cohesive unit while also earning some precious treasure that will come in useful if and when you decide to begin raiding.