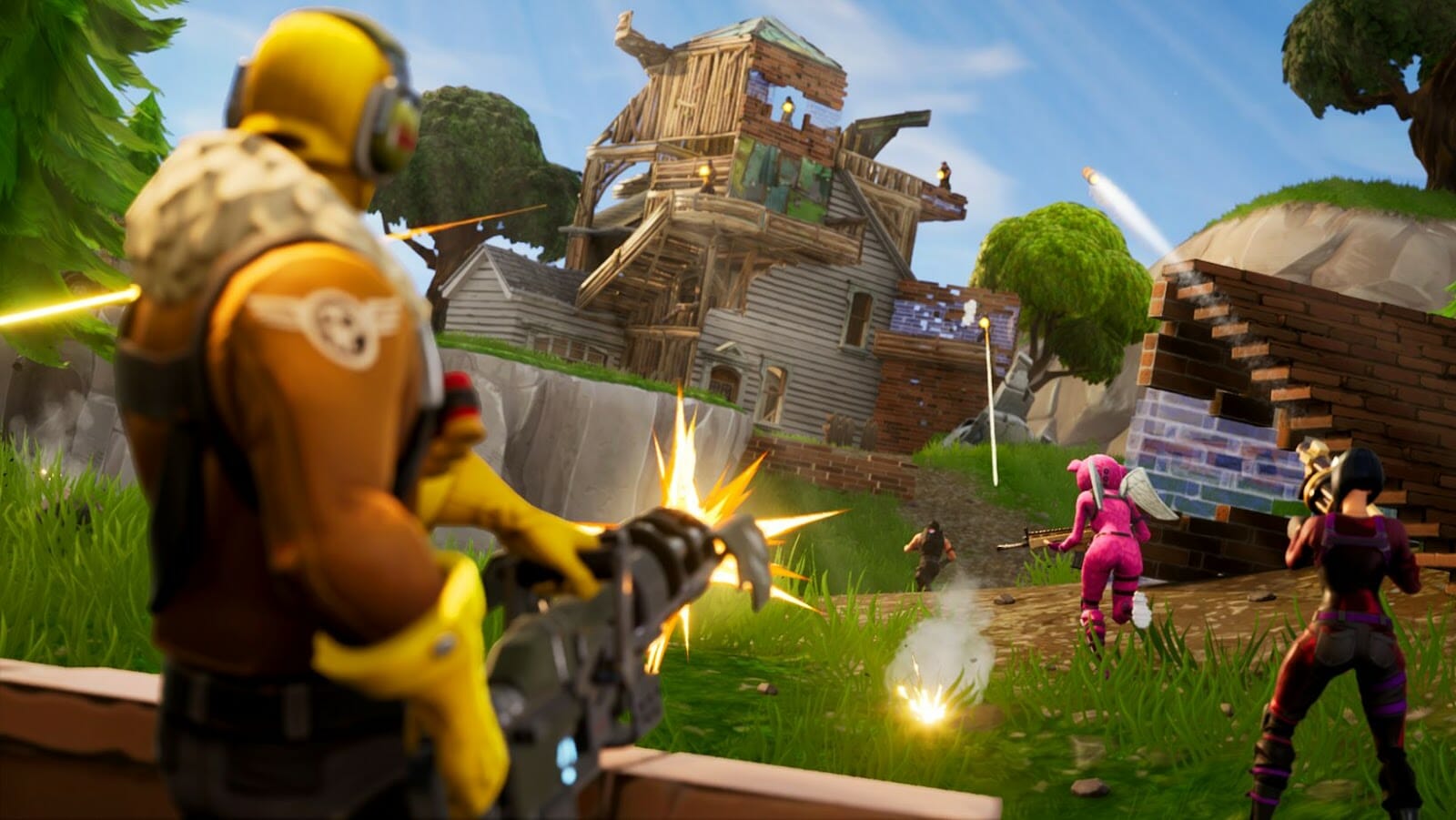 The shooter is one of the most popular and oldest genres in the gaming industry. This is what collects a large cash register of money and has a huge number of fans around the world. Such first-person games attract players with simple mechanics and built-in control using a mouse, keyboard, or controller. Many FPS is convenient for beginners and can be difficult for esports players and experienced players. Multiplayer mode with other people or against them makes this genre as popular as possible.
Users choose shooters because of their high-quality graphics, emotional atmosphere, and lot of settings for the convenience of the game. If you still haven't tried this genre for yourself, you've missed a lot!
In this article, we have collected 5 of the most fascinating and popular games in the genre of shooters.
Doom Eternal (2020).
The developers were able to combine the mechanics of a traditional shooter with slasher elements. In the new "Doom," it is necessary to constantly run around the arena and quickly change weapons.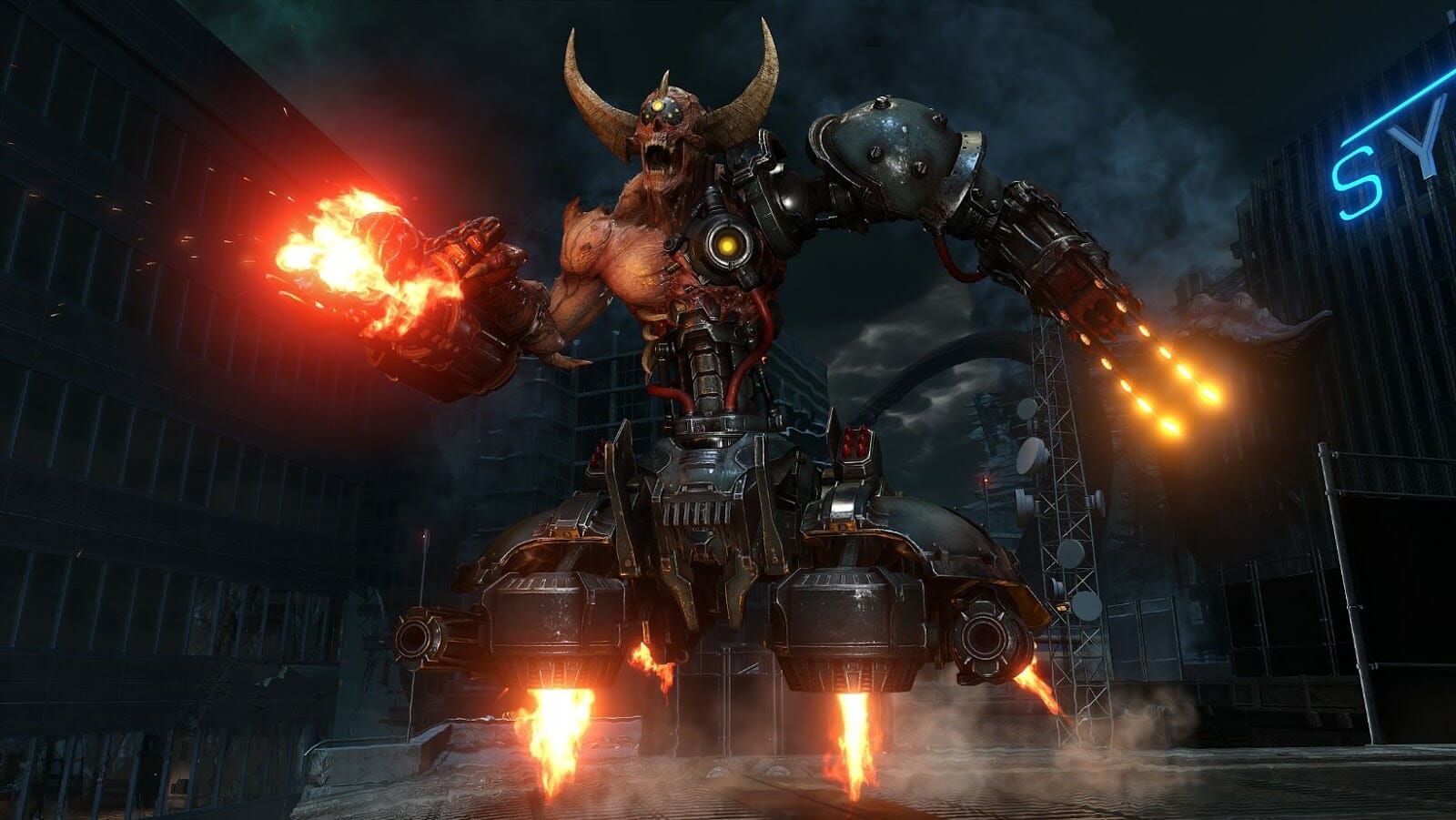 Otherwise, the Executioner of Doom will quickly end under enemy fire. It's so similar to slashers; only if Dante got more points for profit in Devil May Cry, then in this shooter, the main character gets the opportunity to continue living. Decisions need to be made quickly, there are very few cartridges in each weapon, and therefore it is necessary to calculate actions five steps ahead. Otherwise, the main character is waiting for death.
Overwatch (2016).
This is the first game that showed the potential of team shooters with different characters. FPS was released six years ago but still remains relevant thanks to the constant support from Blizzard. The uniqueness of Overwatch lies precisely in the characters; you can change them depending on your needs and preferences. Do you like to shoot from afar? Choose Cassidy or Ashe and delight your opponents with well-aimed headshots. And if you like to tank, Roadhog or Reinhardt will help you.
Counter-Strike: Global Offensive (2012).
Of course, this list cannot do without the legendary shooter, which is familiar to every fan of the genre. At the moment, CS:GO is one of the leading competitive disciplines. Two teams of five people, a wide range of weapons, and good shooting mechanics are all the reasons why many players love and respect this game. This game has absolutely everything to captivate you for long evenings. And also, you can try yourself in local rating competitions; suddenly you are a future esports player?
Bulletstorm (2011)
The developers of "People can fly" have created an interesting and simple game with a plot in mechanics. They integrated an important and obvious thing into the gameplay as a reward for killing.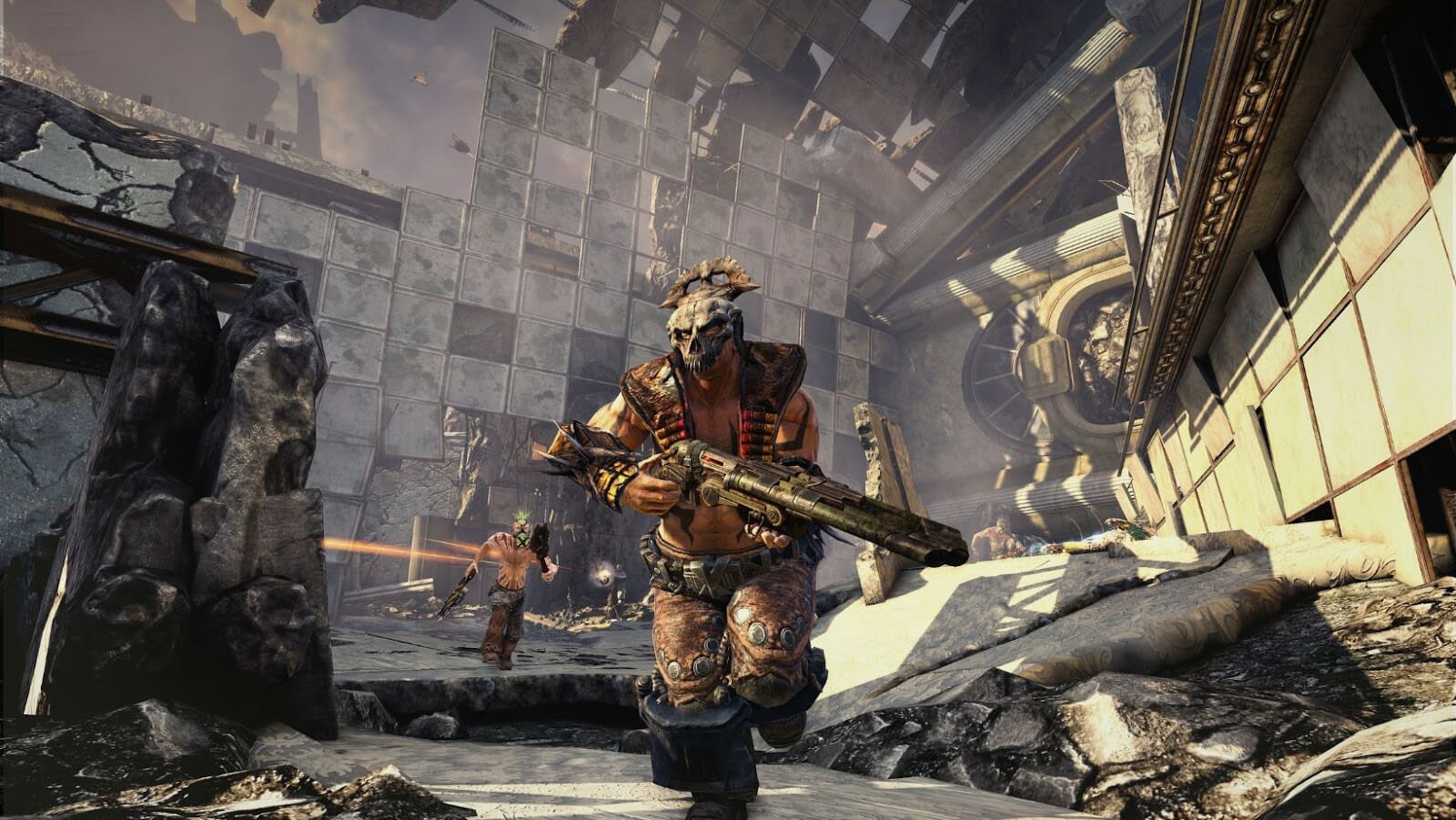 The more effectively and brightly you send your opponent to the next world, the more points you will get. The number of points earned depends on how many useful things you can buy in the slot machine. This little detail instantly changes the whole level design; you start to see features that are not so noticeable in other games.
Fortnite (2017)
"Battle Royale" is a subgenre of online shooters gaining popularity. From 3 to 8 million people log on to the server at the same time to demonstrate their skills. Unlike most FPS, you see a third-person character's skin, so Epic Games daily expose the item store and offers players to choose new bright skins, picks, backpacks, and dances. Fortnite is similar to PUBG, but unlike it, the game is suitable for teenagers because there is no blood and cruelty in it; after death, the opponent goes to the lobby, and his loot remains near the place of death as a reward to the winner. Thanks to the "Royal Game" mode, many streamers received fame and love from the audience; they didn't even have to get youtube subscribers, because this game is still relevant. With the constant changes in locations, weapons, and bright events, Fortnite fans remain loyal players.
In addition to the listed shooters, there are many others that also deserve your attention: Destiny 2, Far Cry 3, Crysis 2, Gears 5, Apex Legends, and so on. Thanks to modern technologies and gaming breakthroughs, we can enjoy high-quality video games and upgrade our skills. Do not miss the opportunity to play the best shooters and decide which one will get into your personal top. Have a nice game!