The PlayStation 4 is one of the most popular gaming consoles ever made. Sony has released a lot of great games for the PS4, including the likes of Uncharted 4 and Horizon Zero Dawn, but we're not here to talk about those games.
In this article you will find all information about Ghost Of Tsushima, or more specifically, its Ronin Duels Locations.
All players of Ghost of Tsushima are looking forward to the appearance of the Dueling Ronins in the game. Ghost of Tsushima is a great action-adventure game, full of adventures and many places to explore.
Ghost of Tsushima Ronin Duels Locations
In Ghost of Tsushima, there are five different battles involving a Straw Hat Ronin. A sixth secret duel follows, which they can easily unlock. In this game, you need to explore all the places in order to unlock all the Ronin Duels. What follows is a list for all the six Ronin Duels in Ghost of Tsushima.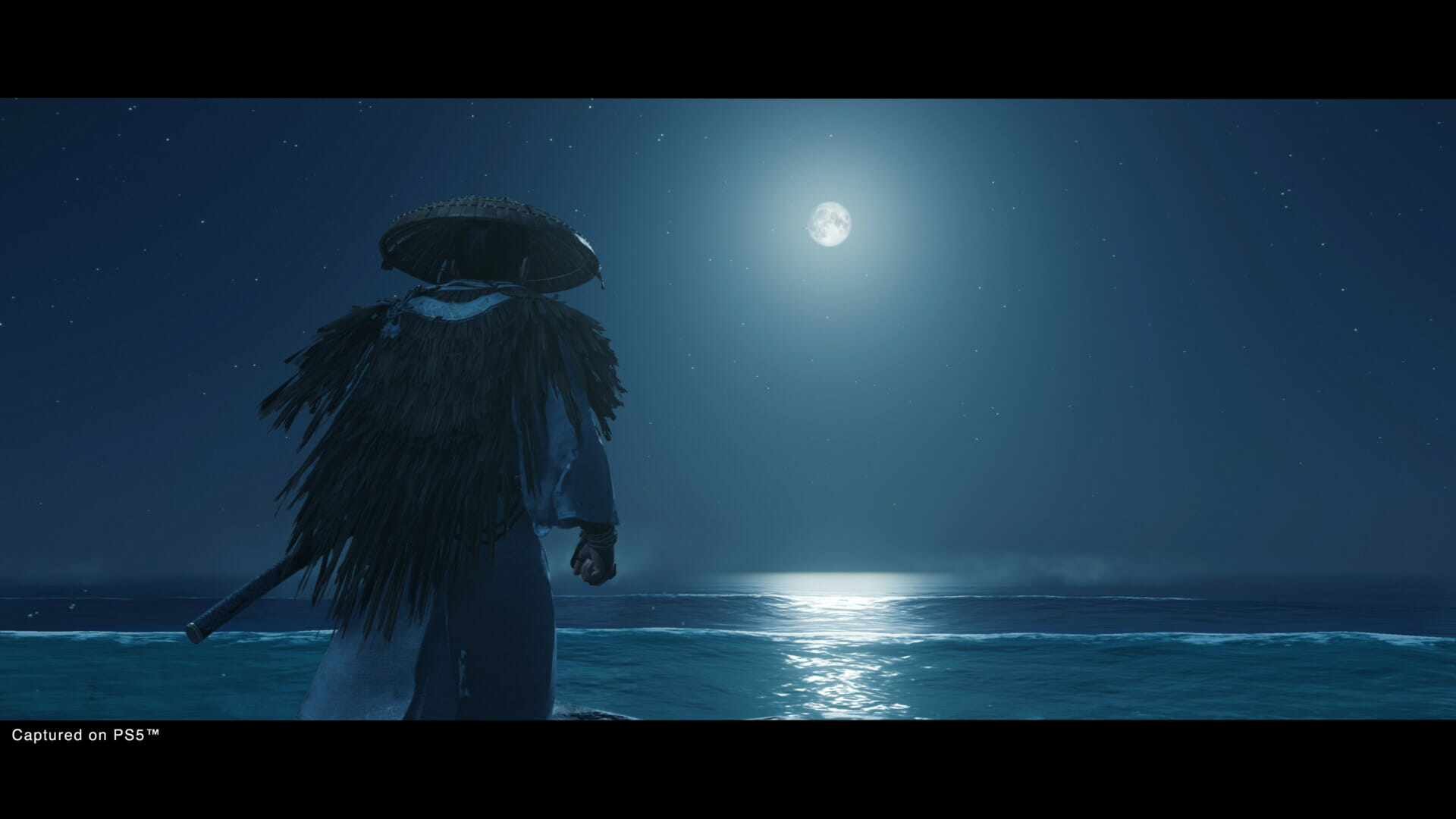 Ghost of Tsushima All Ronin Duels
A Duel on the Drowned Marsh
Ronin: Yasumasa
Location: It is found northwest of Drowned Bank and south of Old Kanazawa Swamp, where the river meets the lake.
A Duel of Breaking Waves
Ronin: Tomotsugu
Location: You will find it on the east coast, north of the village of Urashima. You can also follow the sanctuary path on the peninsula just above the village to its furthest point, to the beach for fishing.
A Duel Under the Autumn Leaves
Ronin: Kanatomo
It is found east of Yamabushi Peak on the northeast coast of Toyotama. There is a piece of land with a path to it – the duel will take place there.
A Duel Under a Waterfall
Ronin: Kiyochika
Location: You can follow the river from the village of Kisibe in a south-westerly direction and you will come to the foot of the waterfall.
A Duel Between the Spider Lilies
Ronin: Hirotsune
Location: It is located north of the Equinox flower field, just south of the unnamed bridge over the river. On a tray above the flowers.
How do You Beat the Ronin With The Straw Hat?
After discussing Ghost Of Tsushima's Ronin duel locations, we'd like to explain how to defeat the Straw Hat Ronin. To defeat the Ronin with the Straw Hat in Ghost of Tsushima, you must perform the following actions. The points given will be useful for you, you just need to follow them correctly:
You must always have a stone attitude and you need to upgrade his skills.
When engaging the Straw Hat Ronin in combat, the opponent sheathes his sword, he prepares for a wide, unblockable attack, which can be dodged by rolling backwards.
Gosaku armor, Sakai clan armor, Ronin clothing and Samurai clan ammo are good choices for duels. If you wish to win, it is very important to fight battles with as much determination as possible, like a true Samurai!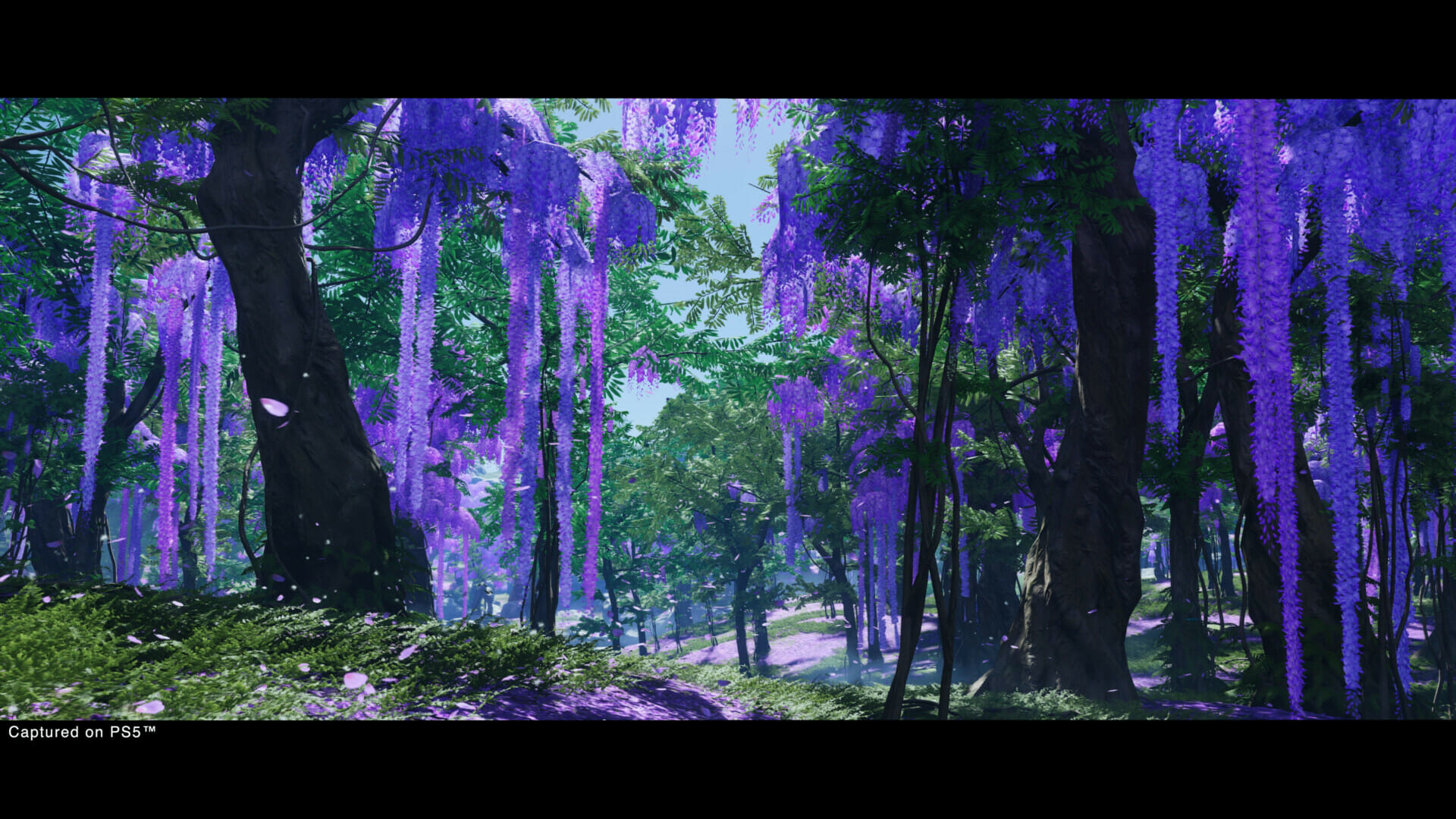 Conclusion
This was a complete guide to the locations of Ghost Of Tsushima Ronin Duels. We would like to close this article now and hope that you got all the information about Tsushima Ronin Duels. If you have any questions about this, feel free to ask us in the comments section. If you have any questions about the Ghost Of Tsushima Ronin Duels locations, we are here to help.
Ghost of Tsushima was developed by Sucker Punch Productions and published by Sony Interactive Entertainment. As soon as we have any information about any of the places listed or any other information, don't hesitate to ask us in the comments section.
Frequently Asked Questions
What do you get for duels in Ghost of Tsushima?
You get a new weapon, a new outfit, and some XP.
Can I replay duels in Ghost of Tsushima?
No, you cannot replay duels.
How do you complete the duels in Ghost of Tsushima?
You complete the duels in Ghost of Tsushima by defeating your opponent.